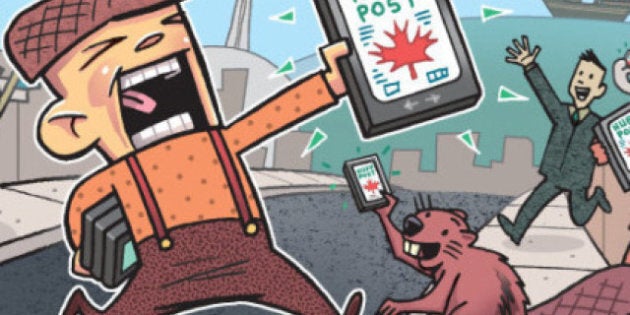 Mendleson traveled to St. Thomas, Ont., where auto workers are struggling to find work after the closure of the local Ford assembly plant. The story featured prominently in HuffPost's ongoing 'Mind The Gap' series, edited by Daniel Tencer, which chronicles the growing income divide in Canada.
"We're very proud of these two nominations and to be counted among our fellow nominees," said Managing Editor Kenny Yum. "They highlight the substantial work by reporters and editors and the contribution we're making to Canadian journalism."
Launched in May 2011, HuffPost Canada was The Huffington Post's first international edition. The past year has seen international editions also launched in Quebec, the United Kingdom and France.