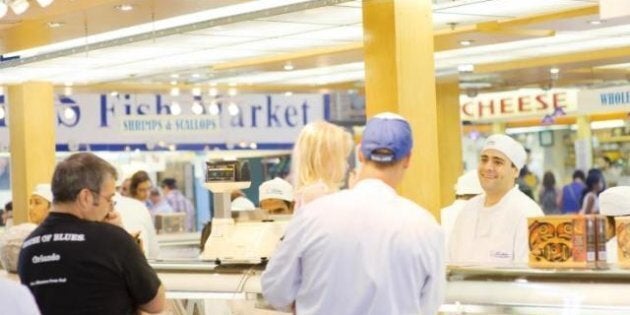 The National Geographic blurb on the market doesn't say much, touting the area's revitalization in the 1970s and 1990s but leaving out delicious market highlights like the mouth-watering peameal bacon sandwiches, Kozlik's mustard cornucopia and the dozens of other food vendors that leave our wallets lighter but our grocery bags a little fuller.
The market was founded in 1803 and has been pivotal to Toronto's history, serving as city hall at one point in its history. Today, the market houses more than 120 vendors, a farmers' market and an antique market.
What do you think? What are some of your St. Lawrence Market favourites? Which of Canada's markets deserve to be on the list?
SEE: National Geographic's list of the world's top food markets: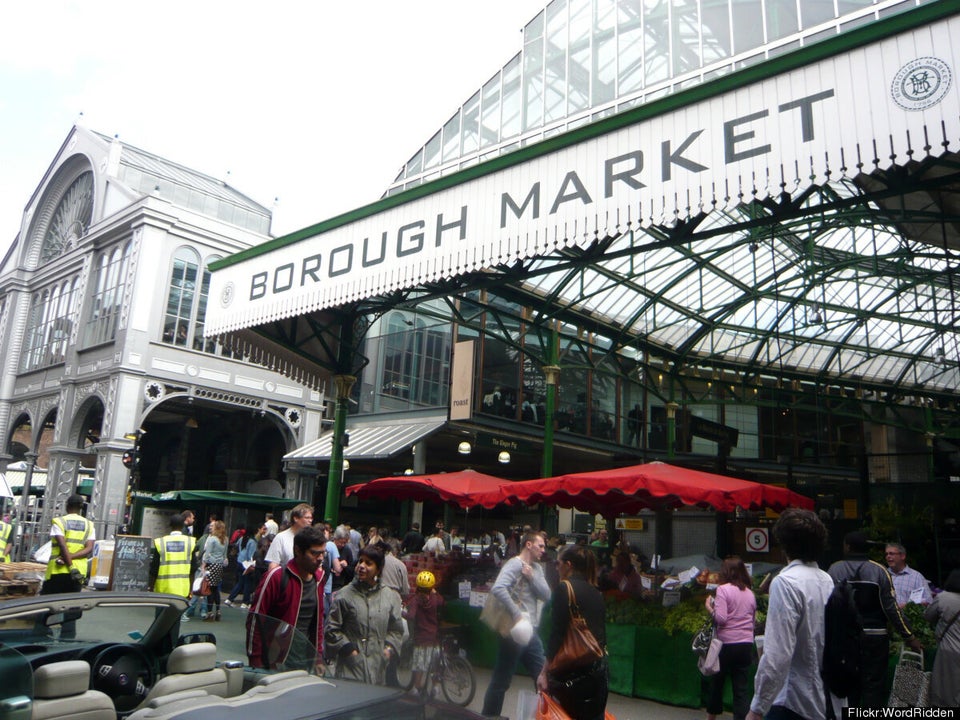 National Geographic's Top Food Markets