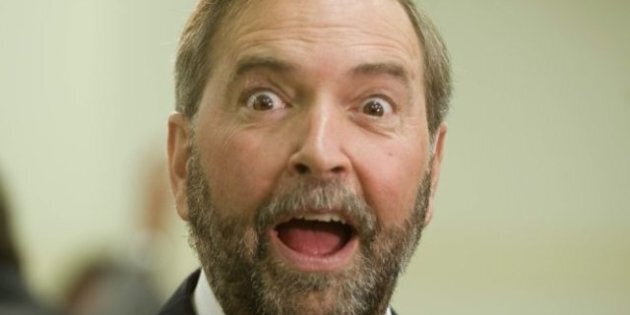 Now that Thomas Mulcair has been elected Leader of the federal New Democrats, HuffPost Canada decided to take a closer look at the politician's biography.
Here are 10 surprising facts about the man who wants to be Canada's next prime minister.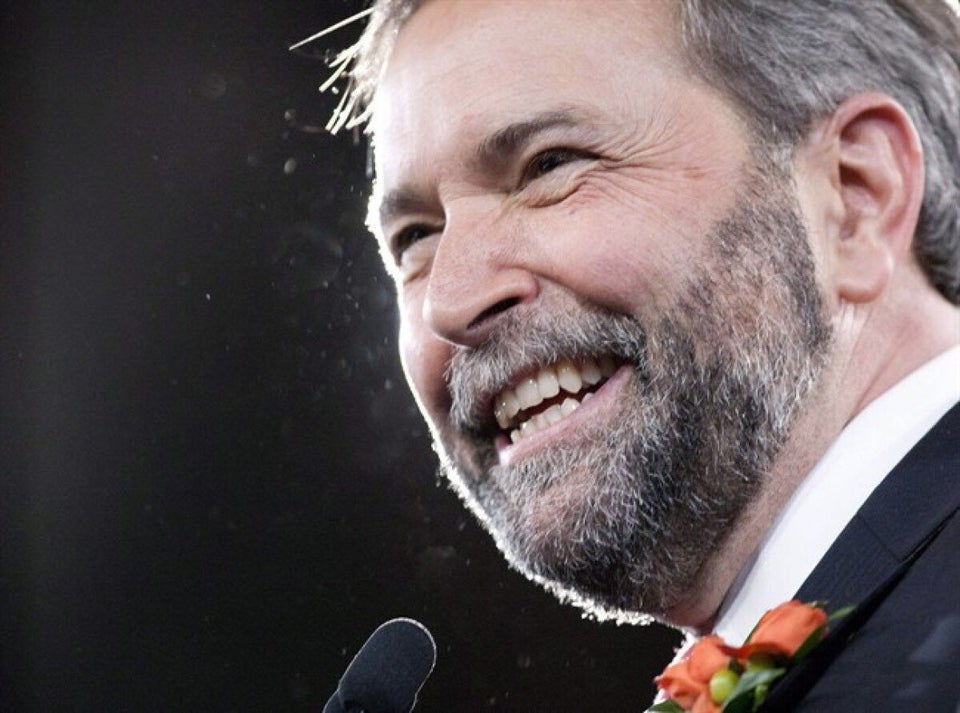 10 Little-Known Mulcair Facts
10. He Used To Be A Liberal
8. His Wife Is French.. And So Is He (Kind Of)
7. Not The Best Of Friends With Jean Charest
Mulcair left Charest's Liberal government in Quebec after he was offered the position of Minister of Government Services in 2006, an apparent demotion from Minister of the Environment. Mulcair has said his ouster was related to his opposition to a government plan to transfer land in the Mont Orford provincial park to condo developers.
6. His Great-Great-Grandfather Was Premier Of Quebec
Mulcair's great-great-grandfather on his mother's side was Honoré Mercier, the ninth premier of Quebec.
2. Young Love At First Sight
Mulcair was given the moniker in a Maclean's headline, but the new leader of the NDP has long been known for his short fuse. In 2005, he was fined $95,000 for defamatory comments he made about former PQ minister Yves Duhaimeon TV. The comments included French vulgarity and an accusation that alleged influence peddling would land Duhaime in prison.