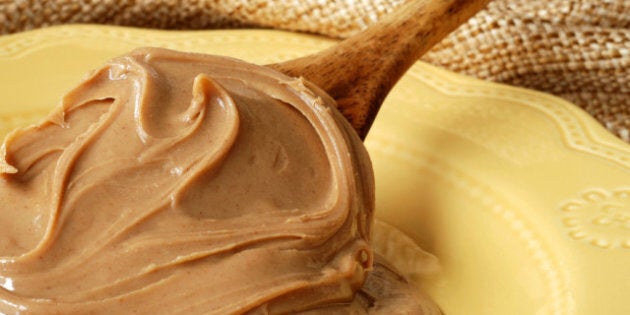 Need a quick snack for breakfast as you head out the door in a hurry? Prepare these nutrient-packed sticks in triple batches and keep them in the freezer for up to eight weeks.
125 ml (1/2 cup) chunky peanut butter
150 ml (2/3 cup) corn flakes
75 ml (1/3 cup) instant skim milk powder
Knead ingredients together. Form into 6 sticks and wrap individually in wax paper. Store in an airtight container.