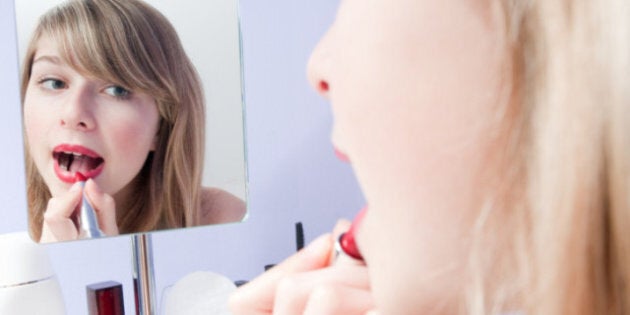 Beautiful skin is always on trend.
You can be rocking the hippest hair colour or carrying this season's It bag, but when it comes to first impression power, it's all about the epidermis. When your skin is smooth, glowing and blemish-free, everything else about your appearance gets a boost. Makeup looks better, your eyes look brighter and you radiate serious confidence.
But are you doing all you can to keep your skin healthy and gorgeous? Take our quiz to find out: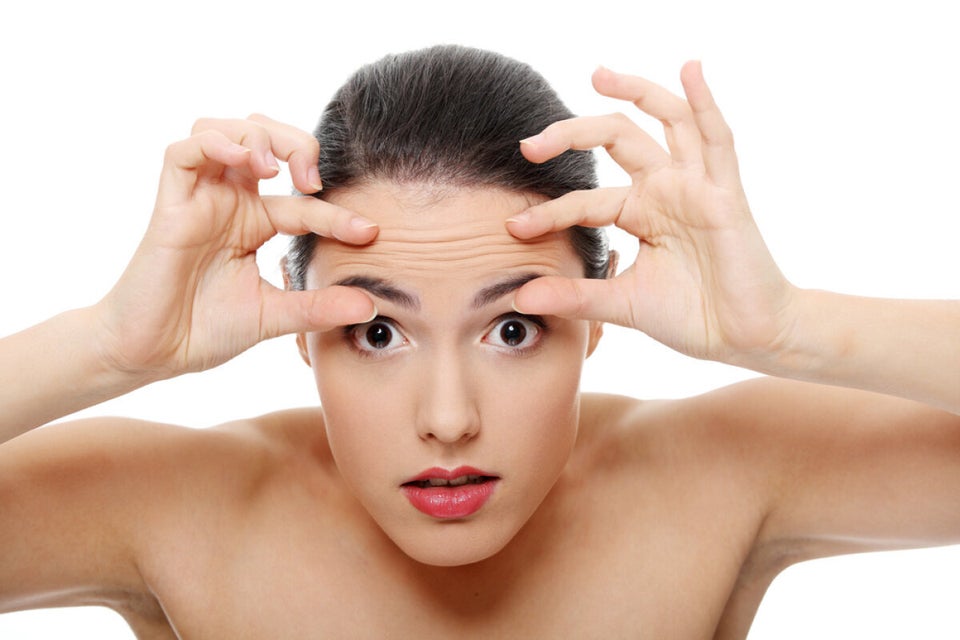 Skin Quiz -- How Healthy Is Your Skin?