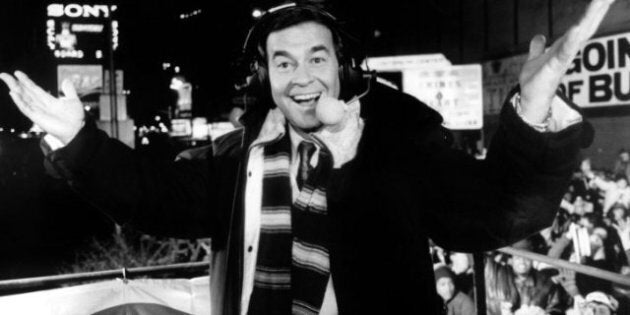 The first thing that comes to mind when one thinks of Dick Clark is probably not "style star."
But after being on camera for decades as the host of "New Years' Rockin' Eve" and "American Bandstand," it's clear the man knew a thing or two about wearing a suit and tie. After passing away at the age of 82, we're here to salute the man who made the suit, shirt and tie combo a staple among television anchors and journalists.
Even when hanging out with celebrities, Clark's outfits were sleek, well-tailored and always full of personality (hello, plaid suit!). He looks composed, confident and was always one of the most trusted entertainment anchors on air.
Take a look at a few of his looks over the years. And let us know what your fondest Dick Clark style memory is below.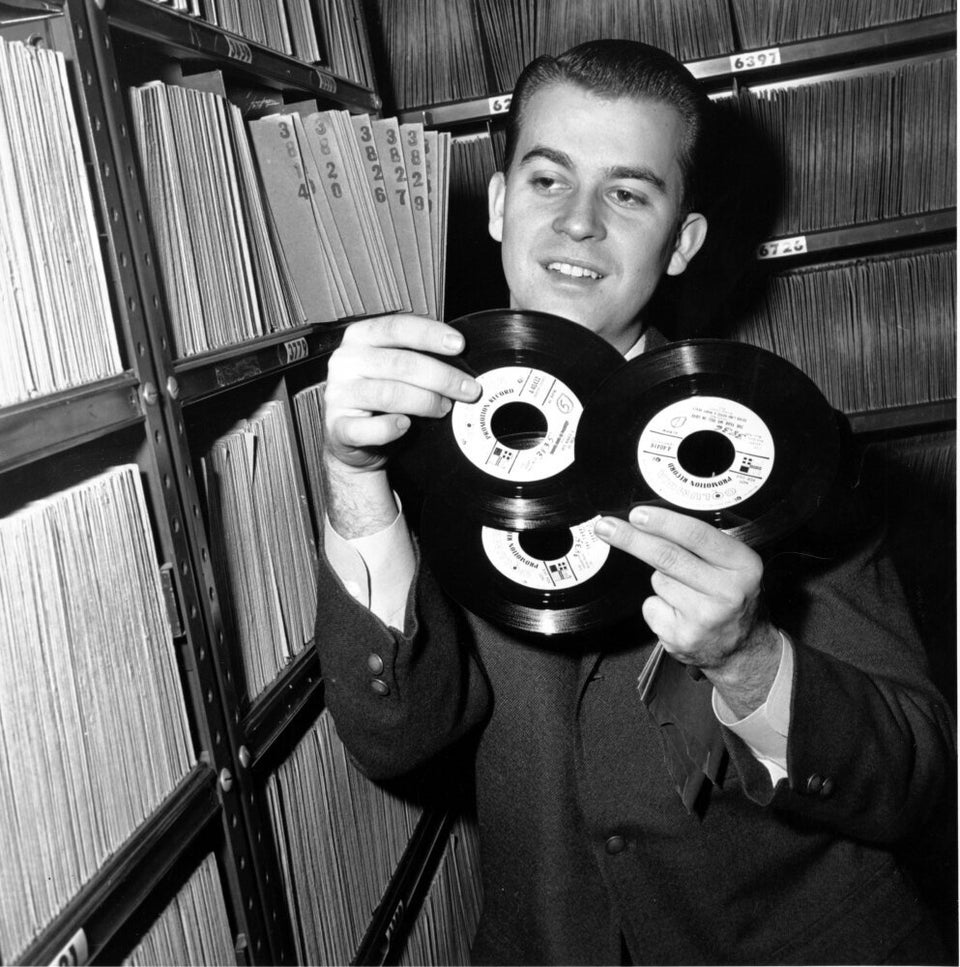 Dick Clark: His Style Over The Years