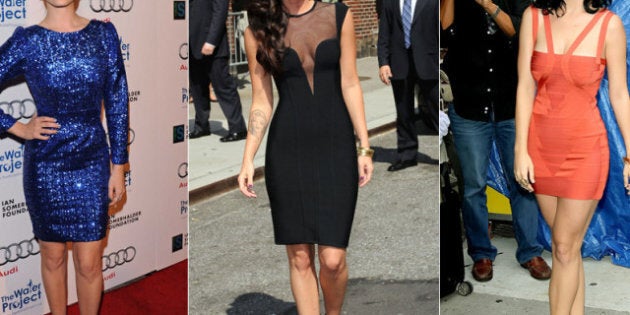 As high school students hit the home stretch of the school year, not only do they have to worry about exams and final projects, they also have prom on their minds. 'Tis the season when beautiful dresses, corsages and limousines all come together.
It's easy to acknowledge young women have a hard time figuring out what to wear: with the choices of shoes, dresses, hairdos and accessories, how can a gal settle on just one look?
For a little inspiration, take a moment to check out these celebrity-inspired styles (compiled with the help of celebboutique.com). They're perfect for gals of all ages -- whether you're heading to prom, are chaperoning or are simply looking for a cool outfit to wear to a friend's bash.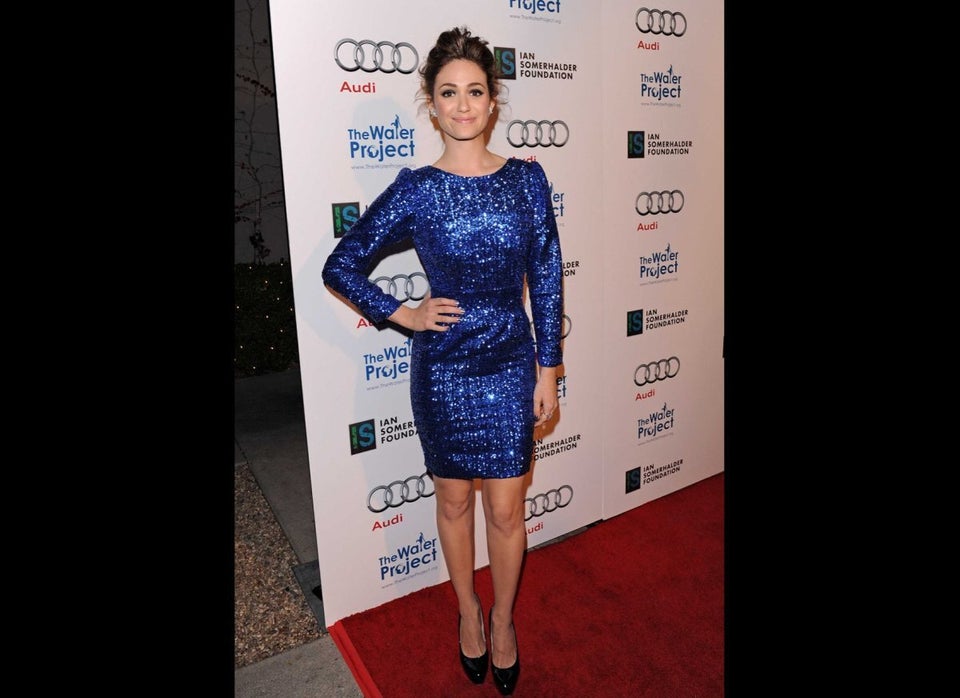 Celebrity-Inspired Prom Outfits