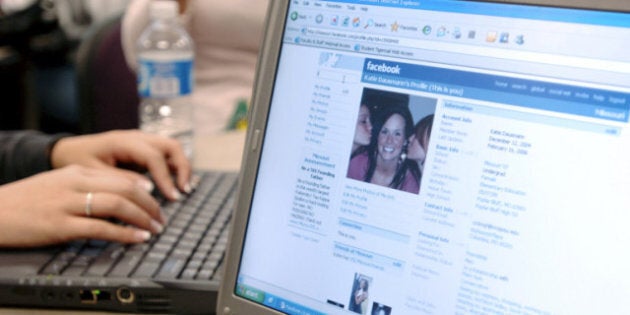 The Nova Scotia government is considering an opposition bill to make it illegal for a boss to ask employees or job seekers for their passwords to Facebook and other social media sites.
The governing New Democrats say they're willing to look at a Liberal bill tabled in the legislature on Monday.
Andrew Younger, the Liberal MLA behind the bill, said his proposal is designed to ensure some privacy for workers.
"It would be no different than somebody saying, 'Listen, can I go back and look at the letters that you wrote in high school to your love in high school? Can I go and root through your mail for a few weeks so that I can decide whether I can hire you?'
"We don't accept that kind of stuff in Canada and I think this is a matter of having the Labour Act catch up with the digital age."
Younger said his proposal also prevents an employer from firing or suspending employees who didn't open their accounts to their bosses.
Labour Minister Marilyn More isn't sure whether such a law is needed in Nova Scotia, but said limiting the right to access might have merit.
"I'm not sure to what extent it's been identified as an issue, but like all private member's bills from the opposition, certainly we'll take a look at it," she said.
If anything, she added, the bill is a "reminder to all prospective employees that they have to be very discreet in terms of what they publish on their social media networks and also what they say in public."
In the U.S., some employers have been demanding access to check social media sites to see what their employees are posting.
Facebook says employers shouldn't demand a job applicant's password. The company calls it an invasion of privacy that opens companies up to legal liabilities.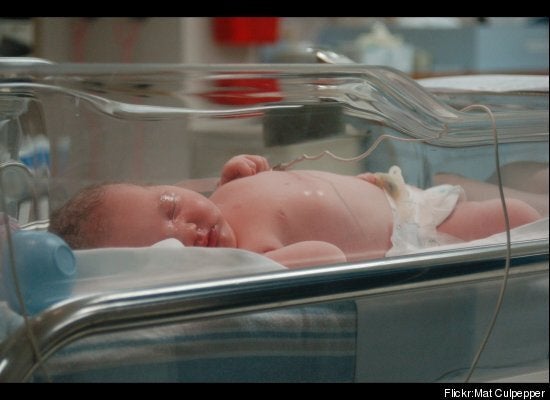 What NOT To Post On Facebook