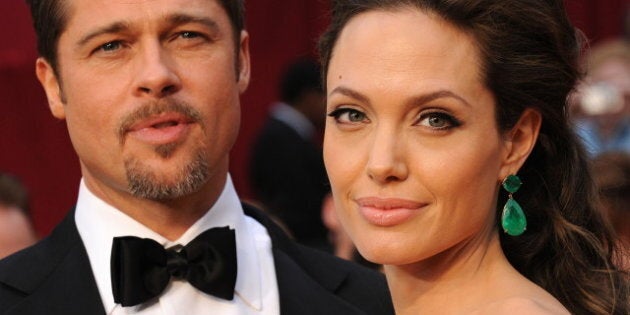 It's happened to all of us before -- we're out and about shopping with our girlfriends or running a few errands when we run into our ex-beau's current gal. Of course, the first thing that runs through our mind is how much better we look. Whether we're in a pair of sweats or rocking a hot mini, the fact of the matter is, we always look better than they do (or, at least, we hope we do).
The style showdown between the old gal/new gal has existed among Hollywood's finest for as long as we can remember. The hottest one -- and probably one of the most long-running ones -- is the battle between Jennifer Aniston and Angelina Jolie. Whether it's the debate between who looks hotter in a bathing suit or which one pulls off the little black dress better, our eyes are always glued to see which star simply rocks the look better.
Take a look at some of Hollywood's famous exes and don't forget to vote and let us know whether the ex or the current lover rocked the look better.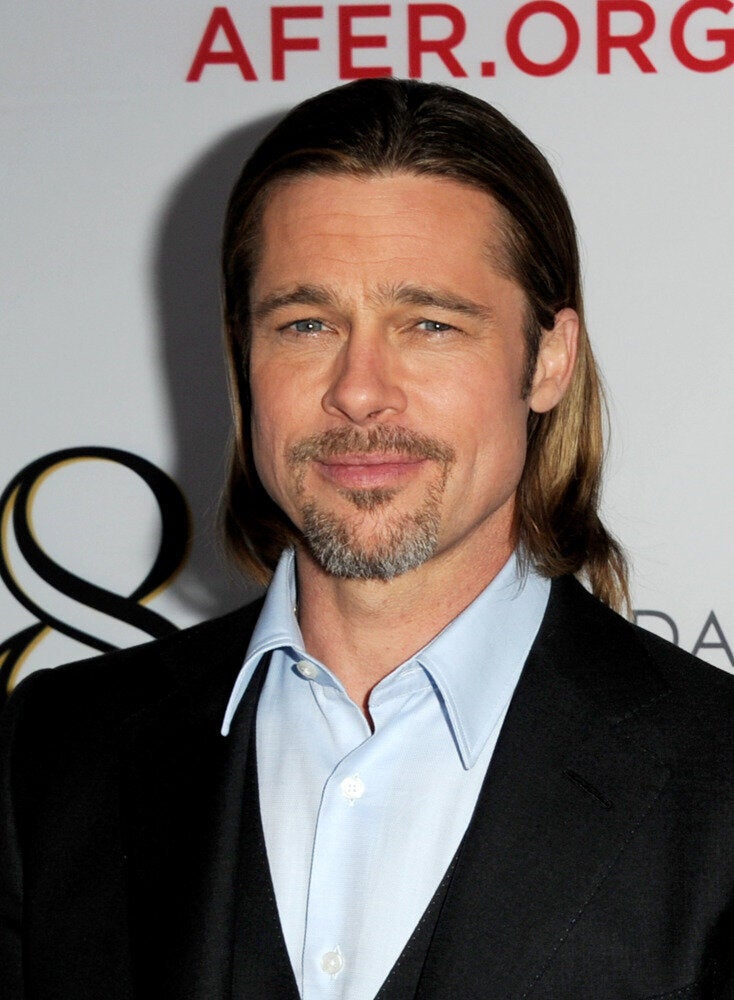 Celebrity Style Showdown: Battle Of The Girlfriends