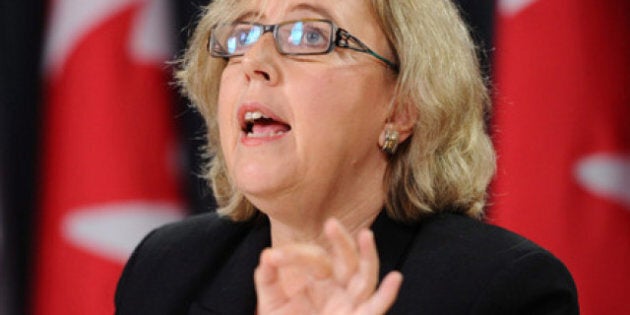 She calls it a "transparent plan for gerrymandering."
He calls it smart politics.
Like several ridings across the country, Saanich-Gulf Islands was a close race on election day, May 2, 2011. With deep support in the outer regions of the B.C. riding, Green Party Leader Elizabeth May defeated incumbent cabinet minister Gary Lunn by 7,346 votes and obtained her party's first ever seat in Parliament.
But now, May believes her opponents are trying to use the redistricting process currently underway to ensure she doesn't have a chance for a repeat performance in the next federal election.
She points the finger at Bruce Hallsor, the election planning chair of the Saanich-Gulf Islands' Conservative riding association, who in a newsletter last fall described parts of the riding that could be sliced off to give the Tories a boost. He says he was only doing what every good partisan would do.
May believes she has proof that's what the Conservatives intend to do in her riding.
Pointing to that fall newsletter from the Conservative riding association, May told HuffPost her opponents have laid out clear plans for winning the riding back — by having the "greenest" parts removed.
In a section of the newsletter titled 'campaign corner,' Hallsor describes four reasons why he thinks the Tories will be able to stop May in 2015. At the top of his list is the redistribution process.
Because Southern Vancouver Island is expected to receive an additional seat, Hallsor suggests the riding of Saanich-Gulf Islands can expect to lose one of three areas or a combination of the three: the Gulf Islands, the area South of MacKenzie Avenue or Gordon Head.
"If you removed all three of these areas, and only had the area from Sidney to Broadmead, we would have won the last election," Hallsor writes. "Any likely redistribution scenario will either make the results of the last election closer, or make us the winners."
STORY CONTINUES BELOW NEWSLETTER
May, whose strongest support came from the Gulf Islands, said she is cautiously optimistic the process will be fair but fears "having the riding gerrymandered" to remove the areas that voted most for the Green Party.
"It makes me nervous that the Conservative Party riding association felt so confident that they would write that about what their plans were to win back the riding," she said.
"From their newsletter it is clear that they see certain areas as particular strong Green areas and they are hoping that those areas get removed from my riding," she added.
STORY CONTINUES BELOW SLIDESHOW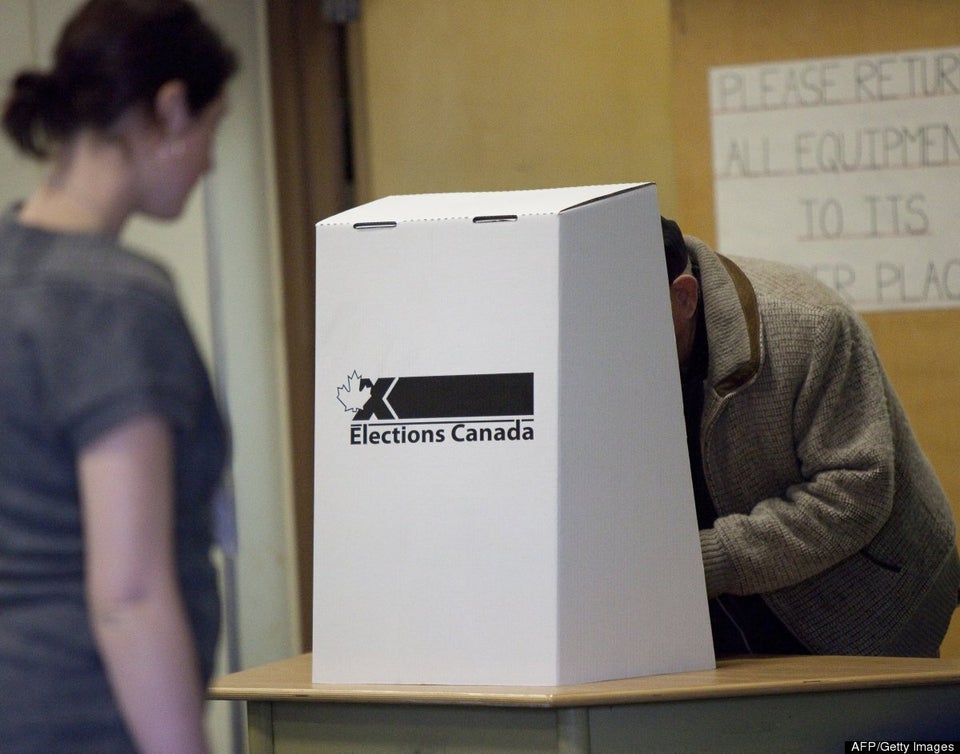 Key Ridings Likely To See Boundary Changes
Reached at his law office in Victoria, Hallsor told HuffPost his newsletter was not articulating some grand strategy to manipulate the process but simply speculating on what the independent boundary commission may decide.
"It is entirely my speculation and I think it is clear from that newsletter and I think for Ms. May to suggest otherwise is completely grandstanding on her part. I mean she has absolutely no evidence that there is any — I don't have any power, I am just a volunteer at the riding level," Hallsor said.
The Conservative riding association's election planning chair points to the fact that the newsletter says his group "cannot really control" or "predict" what will happen.
The Conservatives plan to engage in the boundary process by sending their members to public hearings, Hallsor confirmed, something he suggested was simply smart politics.
"I would think that every political party looks at what polls they win and what polls they lose and when riding boundaries are going to change, you know, you're interested in how that will affect things. Certainly, we will be interested in that and I expect Ms. May would also be interested in that aspect."
Since May's support is mostly in the extreme parts of the riding and not so much in the middle, Hallsor said that "if the riding was to lose something off the top or off the bottom, that's probably good for us."
Hallsor said there was no question the riding would shrink, the only question was where the contraction will take place.
May confirmed her former campaign manager is also crunching the numbers and looking at poll by poll data in order to make a proposal to the commission about what areas should be carved off, if a new riding is created.
The focus, the Green Party leader said, should be on keeping communities together even if that means keeping strong Conservative voting blocs intact.
She's hoping that by raising the alarm and speaking out against what she views as the Conservatives' intention to influence the process that she may stop any such action from happening.
"I am hoping they will back off from any such plans and we will have a fair boundary process that delivers as much as possible a non-partisan assessment of where a new riding should be created on southern Vancouver island," she said.
Like Huffington Post Canada's Ottawa Bureau Chief Althia Raj's reporter page on Facebook and follow her onTwitter for all the latest news from Parliament Hill.
althia.raj@huffingtonpost.com
CORRECTION: An earlier version of this story contained a slideshow which stated Conservative MP Paul Calandra was first elected in 2011. He was actually first elected in the riding of Oak Ridges-Markham in 2008.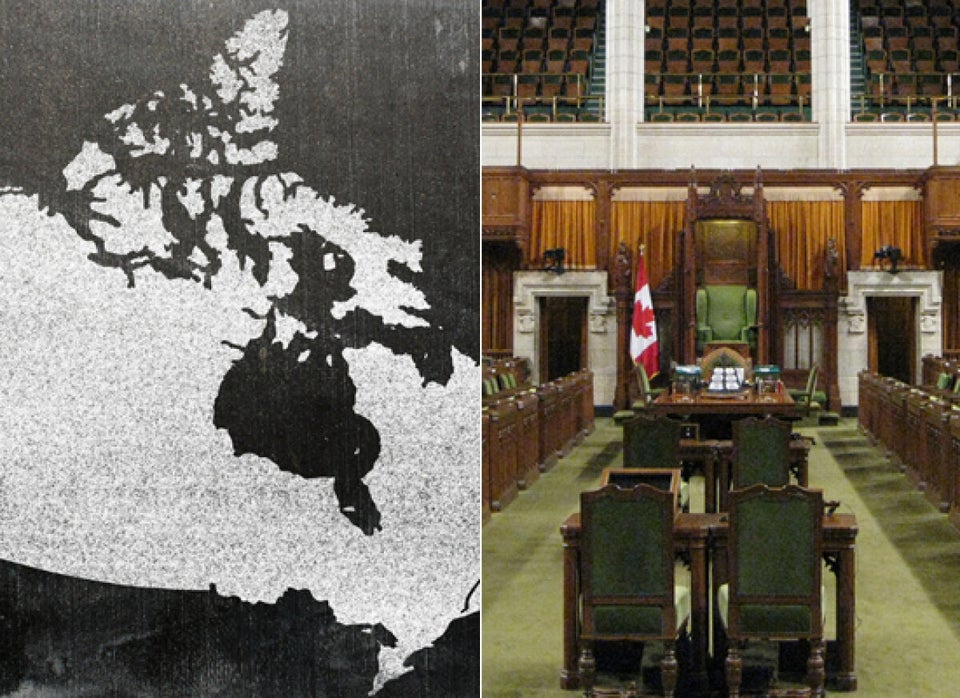 How Many Seats Will Each Province Get?