Getty
We have a girl crush. And the gal we're loving right now is Cobie Smulders.
The "How I Met Your Mother" star was in Toronto earlier this week walking the red carpet for "The Avengers," which is set to hit theatres on May 4. In the movie, Smulders plays agent Maria Hill.
During the premiere, the Canadian fashionista wore a beige and white cutline dress with a sweetheart neckline and sheer fabric. She donned matching beige heels, carried a tiny beige clutch and looked leggy thanks to a short side slit.
We think it's safe to say we'll be seeing more and more of this smart sartorialist.
Just look at some of her other fashions. While in Toronto, Smulders kept it casual with shiny red pants (Canadian, eh!) pairing them with a black boyfriend blazer (her co-star Mark Ruffalo looked great, too). We also love her ankle boots with a wooden heel -- perfect for spring or summer.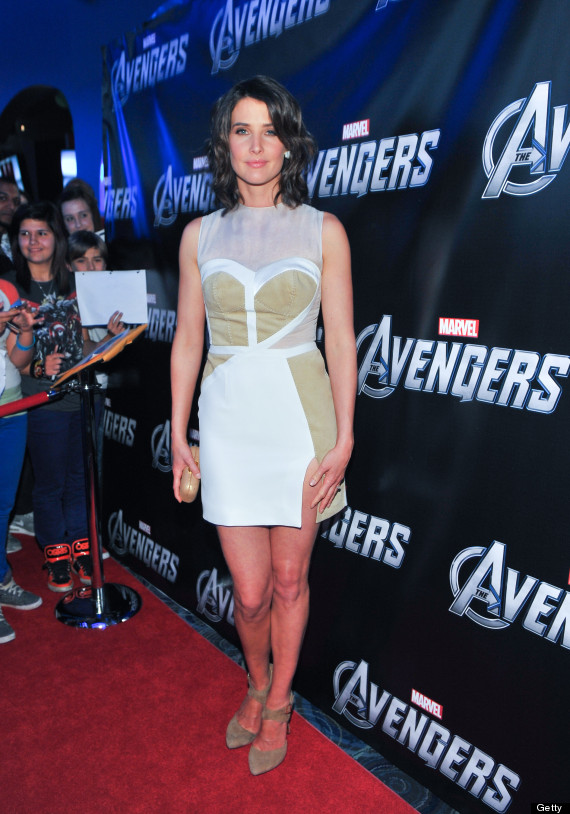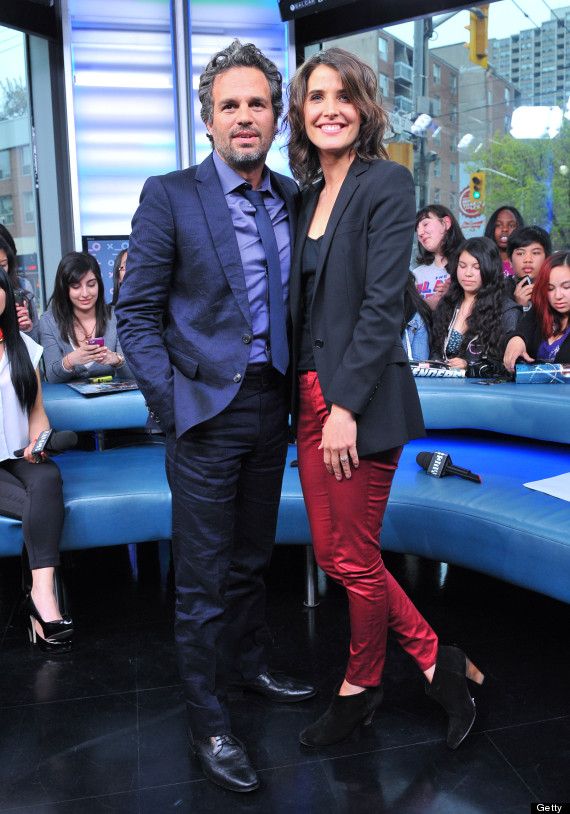 Check out some of our other favourite Cobie Smulder's fashion and beauty moments.
Cobie Smulders Fashion Moments