 About a dozen protesters, including one of Canada's leading energy-environment economists, were arrested Saturday after setting up a blockade on train tracks in White Rock, B.C., aimed at stopping U.S. coal trains from reaching local ports.
Mark Jaccard, a professor of sustainable energy at Simon Fraser University and a Nobel Peace Prize winner, was arrested along with several others late Saturday evening following a day-long protest in the 15000 block of Marine Drive.
"Thirteen protesters were arrested without incident and were respectful of the police and the process that was ... a result of their actions," said RCMP Sgt. Peter Thiessen.
The protesters, 12 men and one woman, were each served with a $115-ticket for trespassing under the Railway Safety Act. All were subsequently released from police custody.
In a written statement released before the protest, Jaccard said he was prepared to be arrested.
"Putting myself in a situation where I may be accused of civil disobedience is not something I have ever done before," he said.
"But the current willingness of especially our federal government to brazenly take actions that ensure we cannot meet scientifically and economically sound greenhouse gas reduction targets for Canada and the planet leaves me with no alternative."
'Irreversible climate change'
Demonstrators spent much of the day camped out on train tracks at the White Rock pier in order to stop Burlington Northern Santa Fe trains from delivering U.S. coal to the Deltaport.
Jaccard said he and the other protesters hope to stop the actions they claim cause climate change, which includes coal mining.
"The window of opportunity for avoiding a high risk of runaway, irreversible climate change is closing quickly," he said.
"Within this decade we will either have steered away from disaster, or have locked ourselves onto a dangerous course. Our governments continue to ignore the warnings of scientists and push forward with policies that will accelerate the burning of fossil fuels.
"Private interests — coal, rail, oil, pipeline companies and the rest — continue to push their profit driven agenda, heedless of the impact on the rest of us."
Jaccard went on to call government's response to climate change concerns "entirely inadequate."
"I now ask myself how our children, when they look back decades from now, will have expected us to have acted today," he said.
"When I think about that, I conclude that every sensible and sincere person, who cares about this planet and can see through lies and delusion motivated by money, should be doing what I and others are now prepared to do."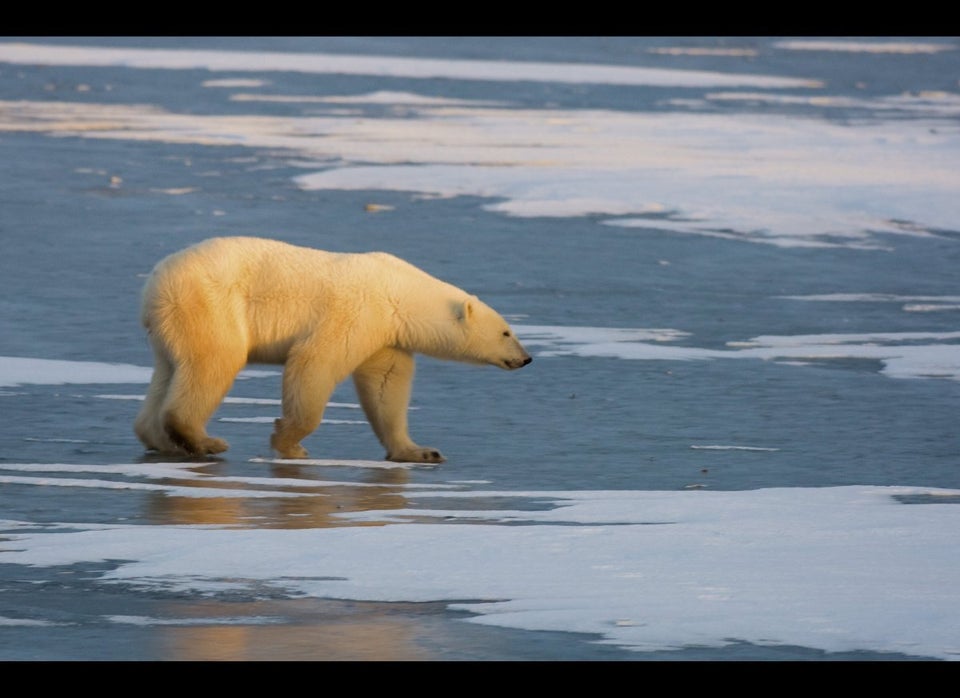 POSSIBLE CLIMATE CHANGE IMPACTS ON CANADA: