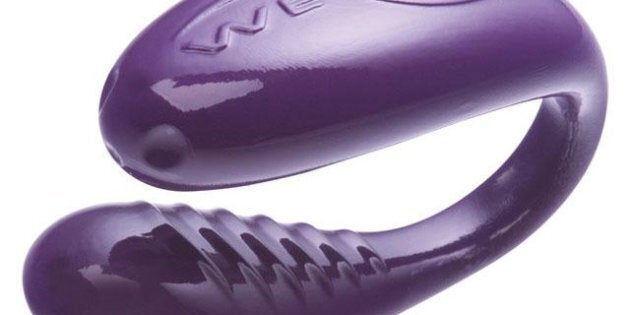 Look out smartphones -- the world is lusting after sex toys, which could soon make them the world's favourite gadget, according to the Daily Mail.
The number of sex toys sold in Canada remains a bit fuzzy. In 2001, the CBC estimatedNorth American sales amounted to $500 million a year. But the bottom line remains: sex continues to sell, with some analysts pondering why the sex toy industry has avoided severe economic troubles during the recession.
Experts have chalked up strong sales numbers to celebrities like Gwyneth Paltrow and Jane Fonda dishing about their sex lives, says Daily Mail.
And the companies have caught on. Take for instance the We-Vibe, a vibrator created by an Ottawa-based couple that Canadian Business called the "most successful branded sex toy since the Rotating Rabbit." Realizing celebrity endorsements can lead to more success, the company has sent the product to celebs and gifted it at star-studded events such as the Grammys and Super Bowl, Canada.com reports.
The company's blog name-dropped celebs after the Genies last year:
Celebrities like Kardinall Offishall, Shannon Tweed (who couldnt wait to show hubby Gene Simmons) and hip-young stars like Rachelle Lefevre (Twilight), the room was abuzz with excitement.
Check out which other celebs are hot for their sex toys -- and possibly boosting sales to boot: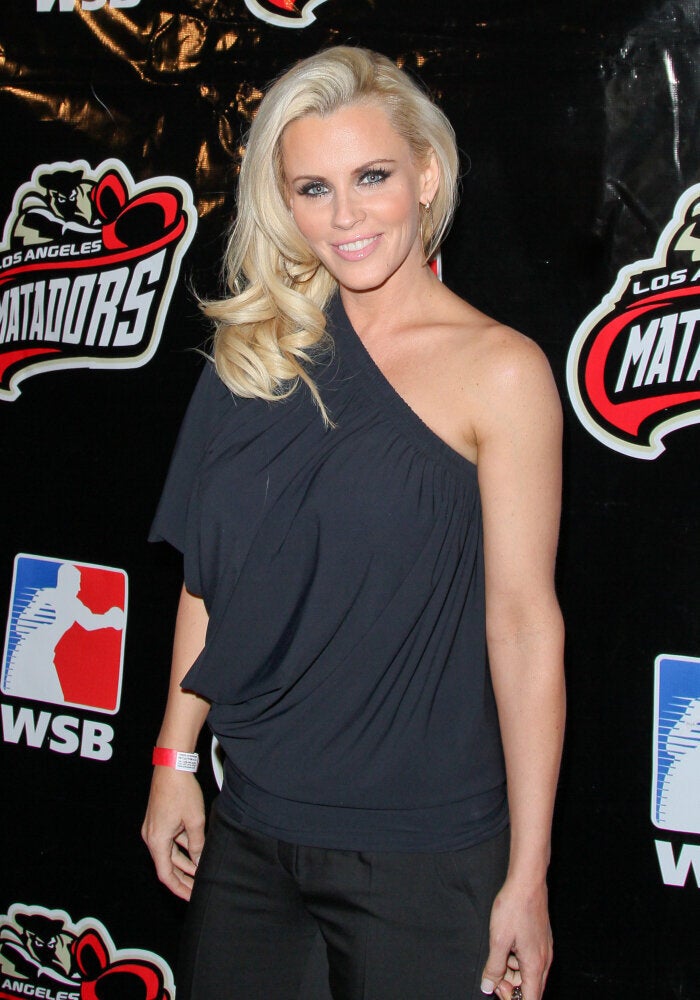 CELEBRITY SEX TOY ENDORSEMENTS