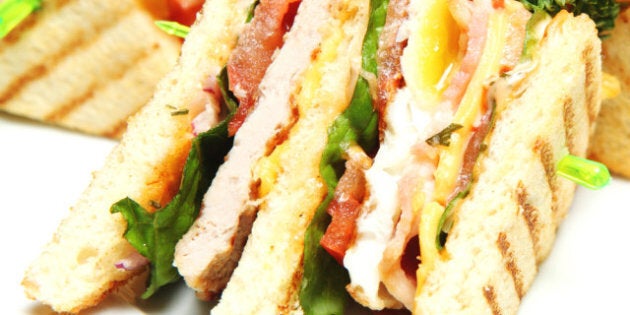 We adore double-deckers as much as the next food lover, but they can get pricey -- especially in world's most expensive city for a club sandwich.
Clubhouse sandwiches, found in every corner of the world, can be dirt cheap or cost an arm and a leg, a study by Hotels.com says. The survey studied the sandwich prices in 750 hotels across 26 countries, and discovered that one of the top costs reached nearly $55 -- for a sandwich. It's only bread, chicken, bacon, lettuce and mayo, people!
Check out which country has the most expensive club sandwich, shown in U.S. dollars, in the slideshow below (and satisfy your food porn craving while you're at it).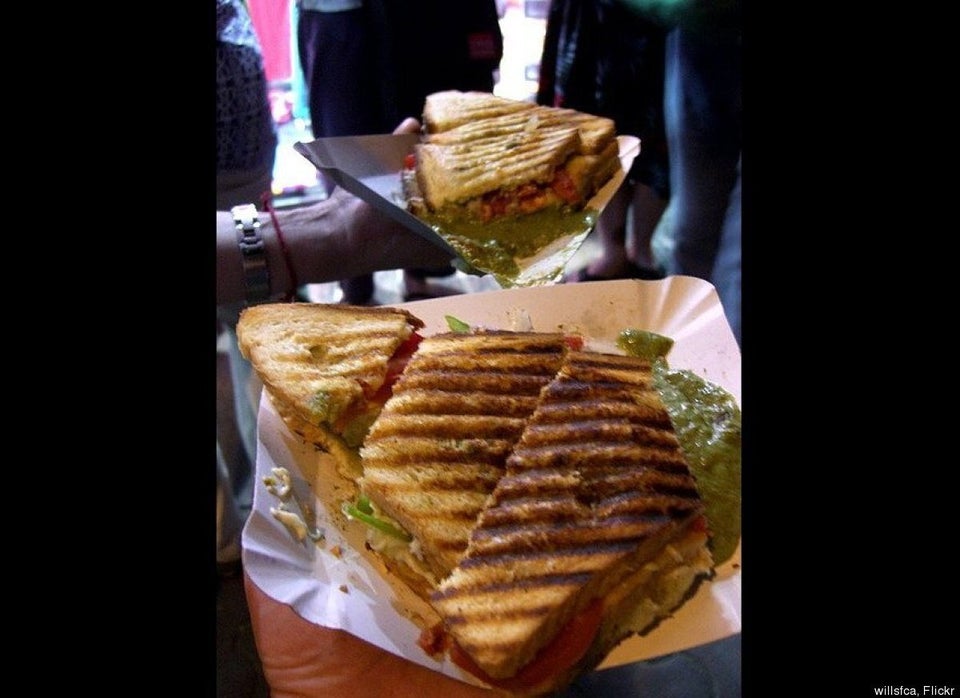 World's Most Expensive Club Sandwiches