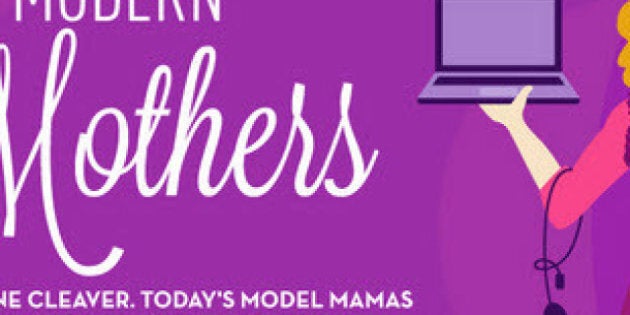 There are as many kinds of mothers in the world as there are kids -- and discovering this is as easy as typing "mom blogger" into Google. With more than 4 million mom blogs now in North America, the influence of these women who make a career of their daily schedule of parenting, cooking, cleaning, and working is massive.
But what many don't realize is the dollars that go along with these mom blogs -- as the infographic below notes, bloggers make $14,000 more on average than other moms.
"Another reason [I blog] is to make money," wrote mom blogger Jill on her site, A Mom With A Lesson Plan. "You can't be shocked… sorry if you are, but it's true. I want to be a stay at home mom. It is all I have ever wanted, and I see that blogging has the potential to make that happen. I'm not trying to get rich (although I won't complain if that accidentally happens) I just want to be able to justify staying home once the kids are both in school."
SEE: Mom bloggers' influence, from H&R Block: