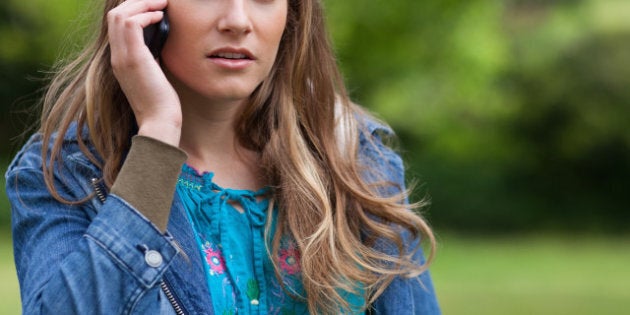 Canadians are more satisfied with smaller "stand-alone" wireless companies like Koodo and Virgin Mobile than they are with full-service telecoms like Bell and Rogers, a new survey has found.
That's followed by PC Mobile, the wireless service offered by the Loblaws supermarket chain, and Virgin Mobile, the joint venture between Sir Richard Branson and Bell Canada.
At the other end, Manitoba-based telecom MTS, Bell and Rogers ranked as the three wireless companies with the lowest customer satisfaction, in that order.
The J.D. Power survey asked respondents to rank their level of satisfaction with their cellphone company for seven criteria: network quality; cost of service; account management; offerings and promotions; customer service; handset; and sales process.
Overall, customer satisfaction with their cellphone provider increased slightly from 2011, rising the equivalent of 3.7 percentage points.
"Carriers have clearly responded to this mainstreaming and increased competition by providing more cost-effective offerings that demonstrate superior value for both full-service and stand-alone customers," J.D. Power account director Adrian Chung said in a statement.
Chung suggested that the stand-alone wireless brands may be doing better in part because Canadians prefer unlimited usage plans.
"Customers prefer the monthly bill predictability of unlimited plans. With the proliferation of applications, Web browsing and streaming, unlimited plans can accommodate customers' increased data demands, which provides them with greater usage flexibility," he said.
The survey also found that Canadians are taking up smartphones at a breakneck pace, and that RIM's BlackBerry is shrinking in market share, even in its home country.
While 42 per cent of smartphones being used in Canada last year were BlackBerrys, in 2012 that portion shrank to 33 per cent, J.D. Power reported.
Apple's iPhone had 30 per cent of the market, up from 26 per cent in 2011, and Samsung had 13 per cent of the market, up from 9 per cent last year.
Overall, 54 per cent of cellphone users in Canada this year had a smartphone, up from 36 per cent in last year's survey.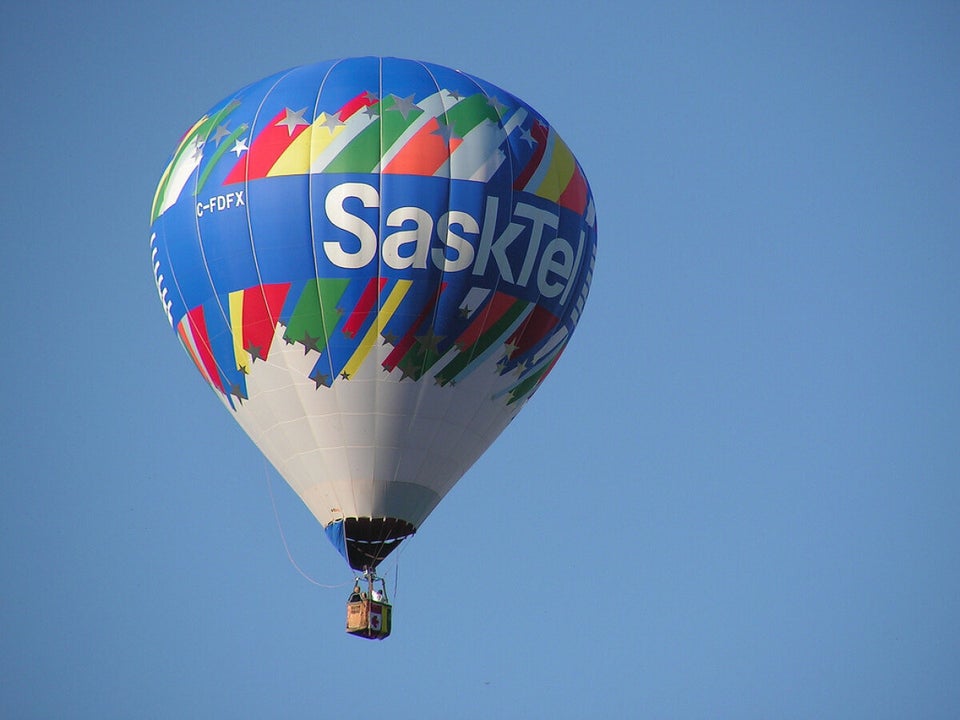 The 5 Cellphone Companies Canadians Like The Most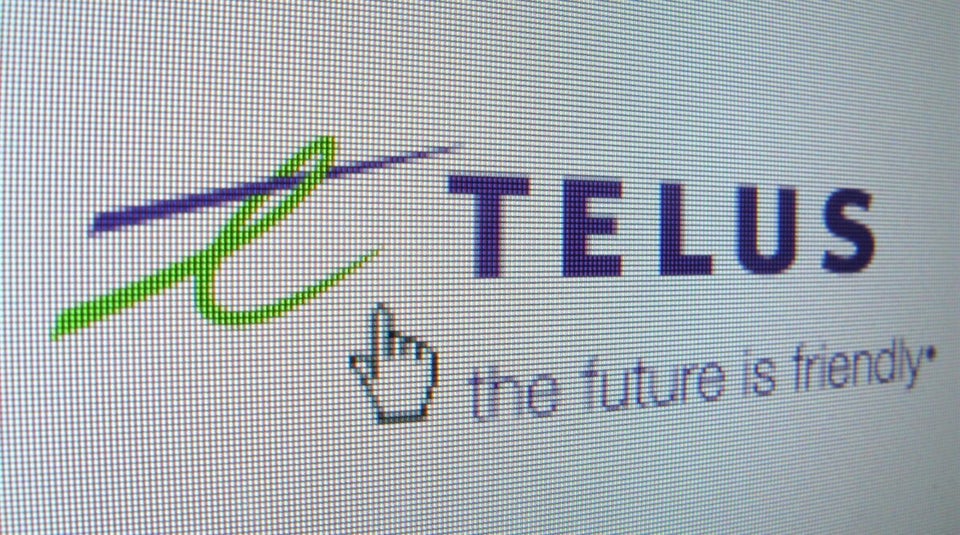 The 5 Cellphone Companies Canadians Like The Least