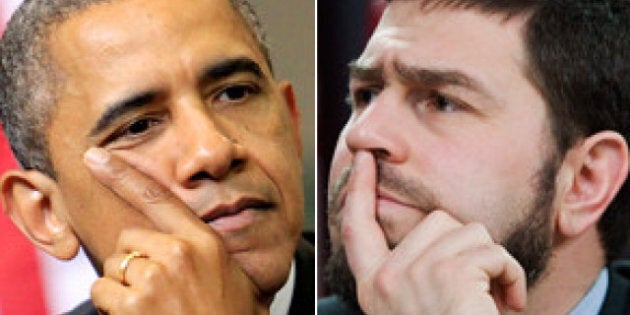 A coalition of U.S. human rights and religious groups has presented a petition to President Barack Obama that calls on the U.S. to officially apologize to Canadian citizen Maher Arar, who was wrongly detained in New York and deported to Syria a decade ago on terror allegations.
"An apology is important for a number of reasons," said Rev. Richard Kilmer, a Presbyterian minister and executive director of the National Religious Coalition Against Torture in Washington.
"One is, laws were broken," Kilmer said. "The United States should not have sent him to another country to be tortured. That's illegal, it's clearly immoral and the best way to handle any mistake that a nation or an individual makes is to in fact apologize for it, and that's what needs to happen."
Kilmer's group joined together with Amnesty International USA and the Center for Constitutional Rights to give a petition with 60,000 signatures to the White House on Monday.
U.S. has refused to reopen Arar's case
Arar, a Canadian citizen born in Syria in 1970, came to Canada in 1987. After earning bachelor's and master's degrees in computer engineering, he worked in Ottawa as a telecommunications engineer.
On a stopover in New York as he was returning to Canada from a vacation in Tunisia in September 2002, U.S. officials detained Arar, claiming he had links to al-Qaeda, and deported him to Syria, even though he was carrying a Canadian passport.
When Arar returned to Canada more than a year later, he said he had been tortured during his incarceration and accused American officials of sending him to Syria knowing that they practise torture.
The government of Canada has acknowledged that Arar was mistakenly identified as an al-Qaeda supporter and officially apologized for its role in his treatment in 2007.
Obama banned U.S. government personnel from using, abetting or condoning torture on his second day in office. But his administration has so far refused to reopen Arar's case.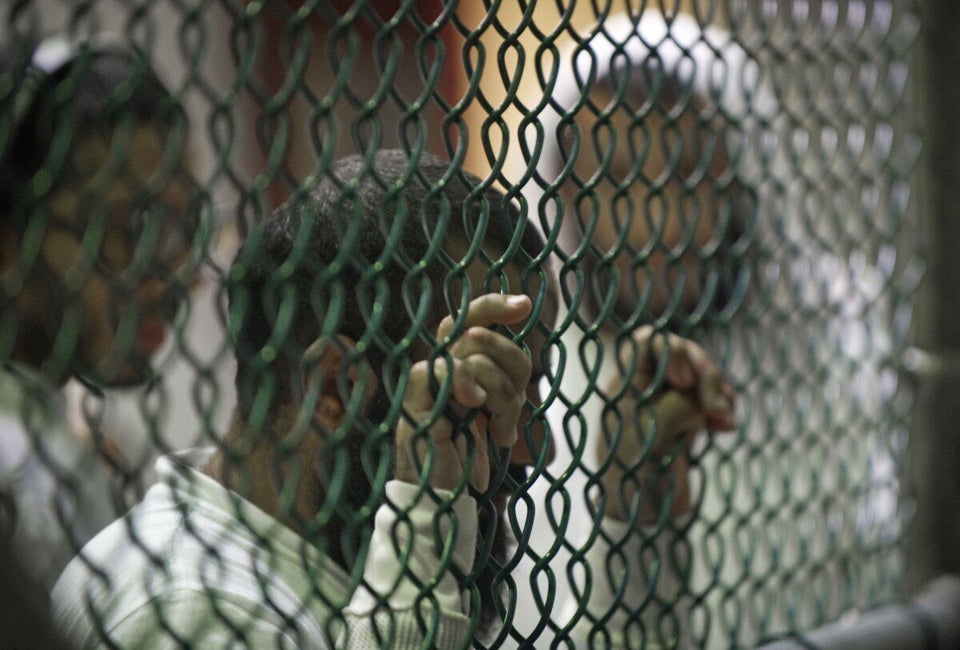 Guantanamo By The Numbers