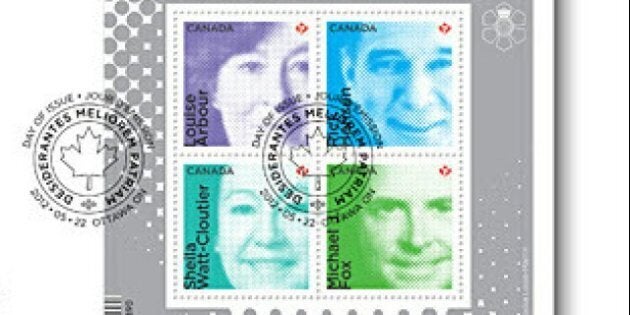 OTTAWA - Michael J. Fox, Rick Hansen, Sheila Watt-Cloutier and Louise Arbour are being honoured in a series of "difference maker" stamps.
Canada Post says the four stamps will be the first in a new series recognizing Canadians who have inspired others with their work.
Each stamp features a close-up of the honoree in pointillism-style, drawn in dots.
Eleven million stamps have been printed and will be sold in booklets of 10.
Another larger souvenir series will also be available.
Canada Post noted Fox's work to raise awareness and funding for the treatment of Parkinson's disease; Hansen's foundation to support research for spinal cord injury; Watt-Cloutier's work for aboriginal and human rights and climate change awareness; and Arbour's international acclaim having served as a Supreme Court judge, the UN High Commissioner for Human Rights, and CEO of the International Crisis Group.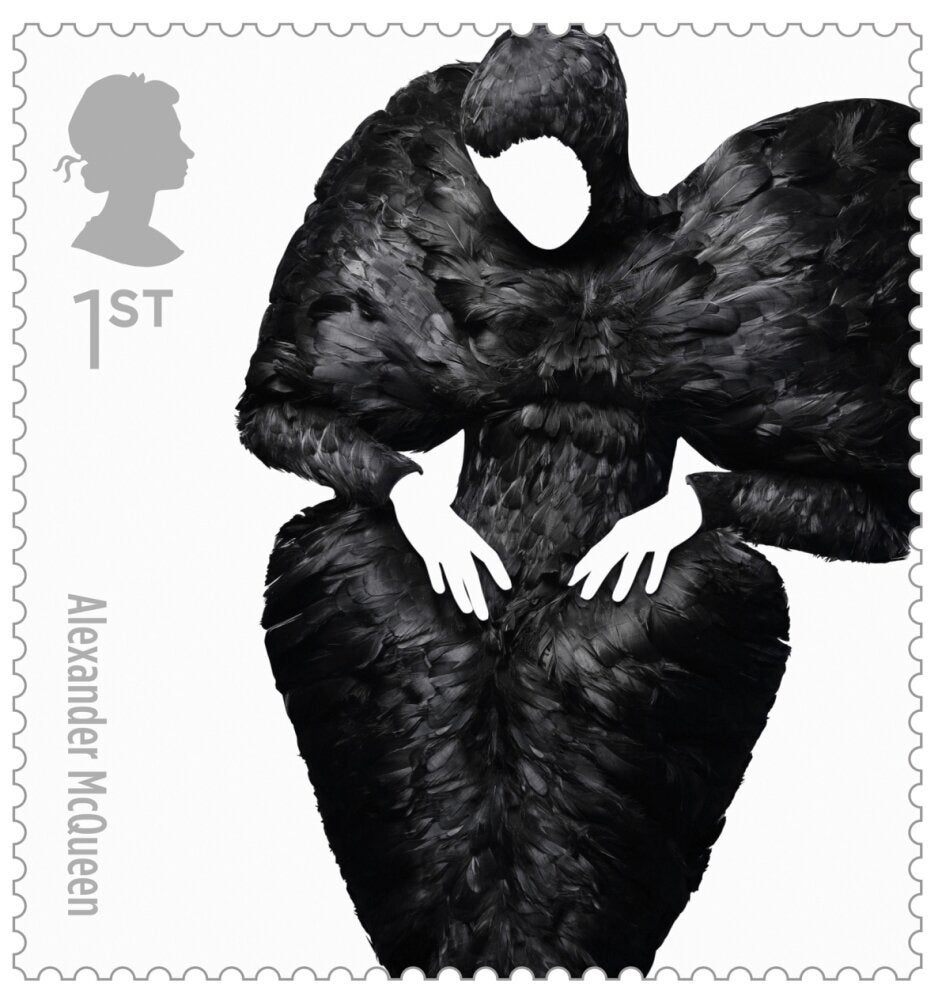 Royal Mail Celebrates Great British Fashion