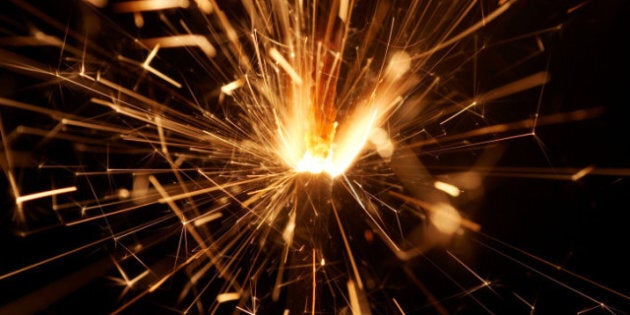 INNISFAIL, - Police in central Alberta have made an arrest in the case of a disabled woman who was killed by an exploding parcel left at her front door.
Victoria Shachtay, 23, died Nov. 25 when a hand-delivered package left on the doorstep at her townhouse in Innisfail, about 120 kilometres north of Calgary, blew up.
RCMP say they've charged Brian Malley, 55, of Innisfail with one count of first-degree murder, as well as a charge of sending a person an explosive device, and another charge of causing an explosion likely to cause serious injury.
Police made the announcement in a news release on Sunday, but they didn't say what, if any, relationship there may have been between the accused and the victim.
Shachtay had been paralysed from a car crash in 2004.
A second woman, Shachtay's aide, was also in the home at the time of the explosion but was not injured. Shachtay's daughter was in school at the time.
Malley remains in custody and will appear in court in Red Deer on Monday morning.
"The murder death of a vulnerable young mother like Victoria Shachtay came as a shock to the citizens of this community, who like all Canadians, strive to protect those who are less able to protect themselves," RCMP Supt. Curtis Zablocki said in the news release.
RCMP had previously described the case as a targeted murder, but it was never revealed why anyone would want to hurt the woman.
Police say that at its peak, the investigation involved more than 70 investigators who worked thousands of hours to gather and examine evidence related to the young mother's death.
On Friday and into this weekend, RCMP say investigators executed a search warrant at the accused's home.
Police say they will provide more information about the investigation at a news conference Monday morning.