 The latest data on average weekly earnings released by Statistics Canada today shows the continuing gap between commodity-producing provinces and those based on manufacturing.
Average weekly earnings in March in Ontario were up only 0.1 per cent in March compared with last year, but rose by almost six per cent in Saskatchewan.
Alberta had the highest average weekly wage, at $1,056.87, and much greater than the Canadian average of $888.34.
In terms of wage growth, Ontario – historically at the top of the list for highest weekly earnings – was in fourth place.
Nationally, weekly earnings rose 0.8 per cent in March from February and were up 2.1 per cent over the past year, slightly above the inflation rate and four-tenths of a point better than the annualized gain in February.
The inflation rate was 1.9 per cent in March.
Wage growth has been modest in Canada for most of the last two years despite relatively healthy employment gains, a trend that has slowed consumer spending and contributed to the increase in the household debt-to-income ratio past 150 per cent.
By industry, wage growth was strongest in the professional, scientific and technical services sectors, which increased by 5.2 per cent over the year to $1,249.39.
Meanwhile, there was a decline in weekly earnings in the manufacturing industry of 0.4 per cent to $981.46.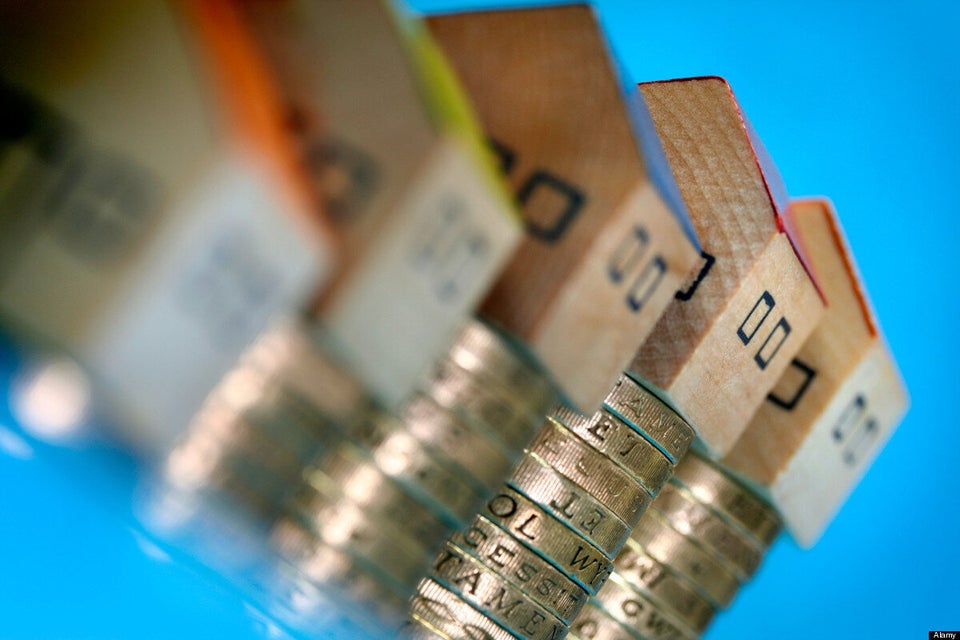 Which Parts Of Canada Have The Highest Household Debt?