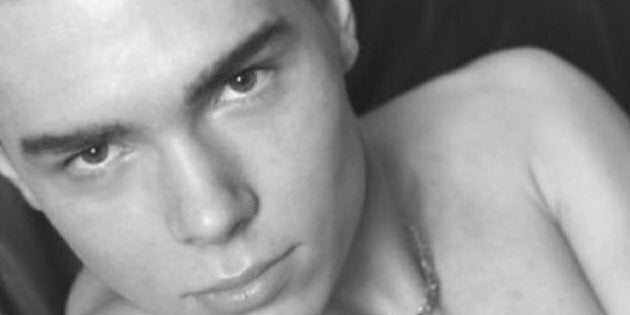 The aspiring Montreal porn actor suspected of killing and dismembering a lover, then mailing some of the body parts to political parties in Ottawa, is officially accused of harassing Prime Minister Stephen Harper and other MPs.
An international manhunt is on for Luka Rocco Magnotta, who police say gruesomely killed a 33-year-old Concordia University student last week in Montreal.
But he's not only wanted for first-degree murder. The arrest warrant for Magnotta, obtained by CBC News, shows the former escort is also suspected of four other crimes:
- Committing an indignity to a dead body.
- Publishing an obscene thing.
- Mailing obscene matter.
- Criminally harassing Harper and other members of Parliament.
On the harassment count, the warrant alleges that Magnotta, who grew up in the Toronto suburb of Scarborough under the birth name Eric Clinton Newman and later lived in Lindsay, Ont., "caus[ed] Stephen Harper and members of Parliament to reasonably fear for their safety or the safety of anyone known to them."
The accusation likely stems from police's belief that after cutting off the limbs of his victim, Magnotta mailed a foot to Conservative Party headquarters and a hand to the Liberals.
The foot arrived at its destination and was partially opened by a senior Tory staffer before she called in police. The hand was subsequently intercepted at a Canada Post facility in Ottawa.
The accusation of publishing obscenity seems to relate to a video posted online that is believed to be footage of Magnotta committing the homicide and dismemberment.
The arrest warrant was issued Thursday and signed by Quebec Superior Court Judge Jean-François Buffoni in Montreal. For a warrant to be valid Canada-wide, it must be endorsed by a superior court justice.
The accusations in the warrant are not formal criminal charges and have not been tested in court.
Global manhunt
Interpol, the global co-ordinating agency for police forces, posted a picture and information on Magnotta on its website Thursday among a group of many international suspects wanted for crimes including homicide, kidnapping and organized crime.
A senior French police official said Friday he is "sure" Magnotta is currently in France. The country's fugitive search unit has been ordered to hunt for the Montrealer, according to several reports.
Another source in the French police, however, told the Agence France-Presse news service that authorities there have "no certainty" Magnotta is in the country.
Montreal police have only said that Magnotta boarded a flight from Montreal to a European destination, but wouldn't specify where.
"He could be as far as the eastern part of Europe also. That's why, for the moment, we want to make sure we don't target one country," Montreal police Cmdr. Ian Lafrenière said Friday.
Because Magnotta used different names over the years — including "Vladimir Romanov," "Luca" and simply "Jimmy" — it's possible he might have slipped back into Canada, Lafrenière said. "He could be back under a different identity in Montreal."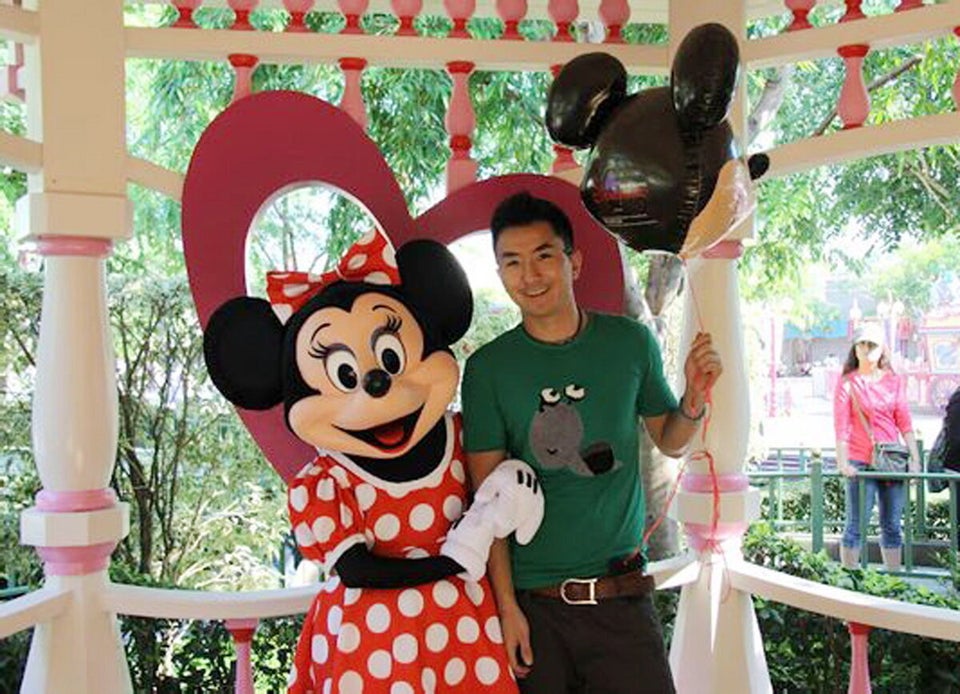 The Luka Rocco Magnotta Case