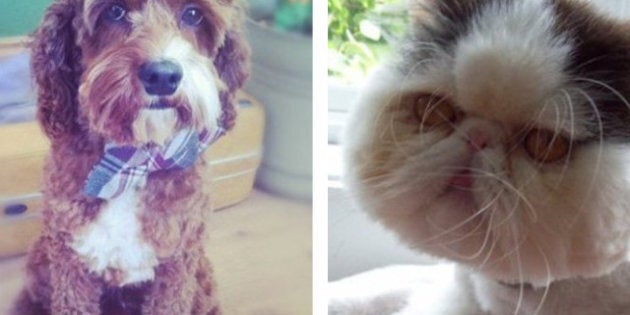 We asked you to submit photos of your beloved pets for our Project Pet contest, and, boy, did you ever deliver! We had more than 150 photos in our gallery by the time we closed submissions, with loads of adorable pets in the mix. It's not every day one sees a photo of a house chicken in amongst the cute kitties and puppies...
We've tallied all the votes and the top pets have emerged victorious. Over the next five weeks, we'll show off each of the winners -- the grand-prize winner chosen by us will receive a $200 gift card for a national pet retailer.
So without further ado, we bring you our week-one winner! Say hello to Hannibel: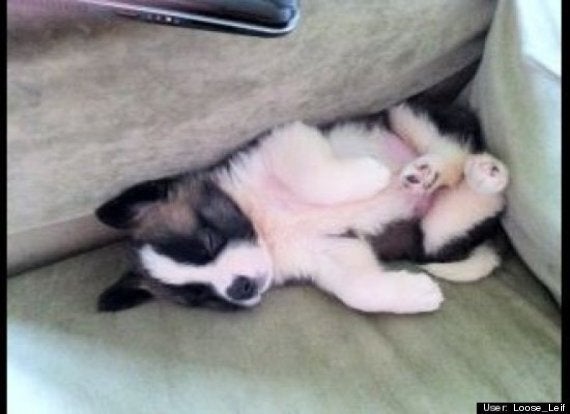 Hannibel's owner, Loose_Leif, says: "Our St Bernard puppy @ 5 lbs. will grow to reach 150 lbs."
Tune in next Monday for week two's winner! In the meantime, see all the pets who were submitted for the contest: