The little black dress is a fashion item every woman should have in her closest.
It can be worn out and about, can be dressed up or down and shows off a lady's assets in just the right way.
The perfect example of how to rock such a frock is this dress worn by Sofia Vergara over the weekend.
While some people commented on the dress being "too tight," we think it shows just enough of the star's curves and her confidence.
The "Modern Family" star reportedly wore the tight-fitting ensemble while on a reunion date with her boyfriend Nick Loeb. Check out some of the other sexy styles worn my Vergara over the years.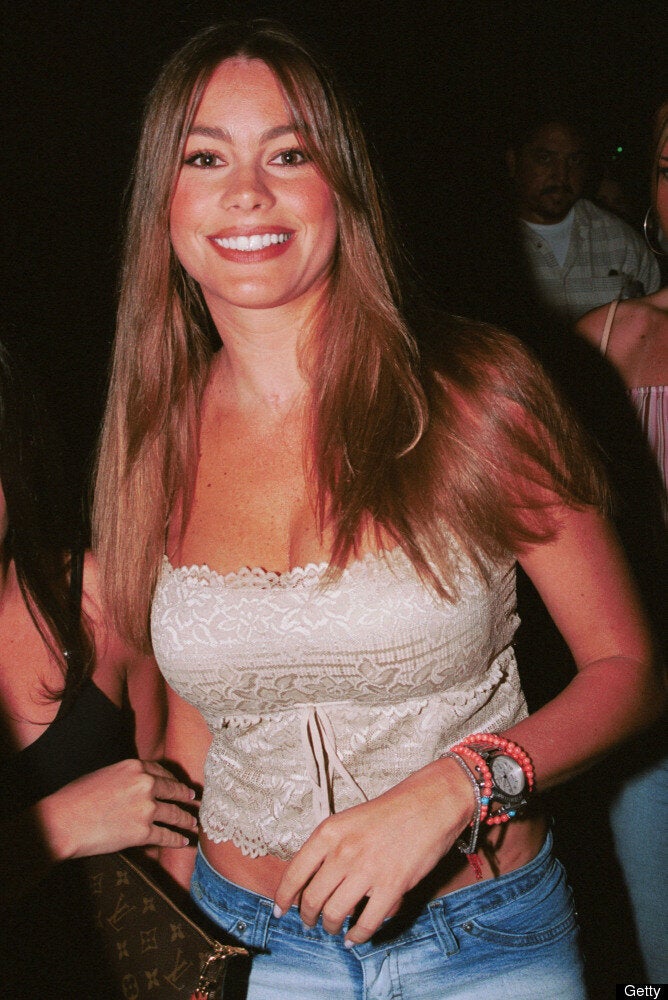 Sofia Vergara's Style Evolution