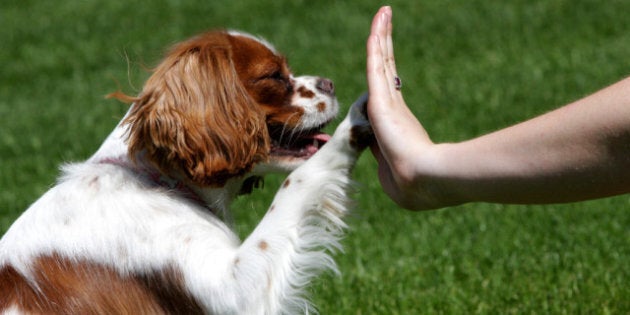 If you're looking for ways to impress your crush this summer, your pooch is all you need.
On this week's "How To," we tell you how to make your pet the hippest dog on the block.
The video below lays out five steps, as well as some targeted tips on teaching your dog how to high five. Spoiler alert: you may learn a few well kept secrets about Dorothy's iconic pooch Toto from the 1939 classic 'The Wizard of Oz.'
While this video may not make your pet a star overnight like these famous presidential pooches, it is likely that once you implement these lessons, you can count on being lovingly greeted at the end of a long day.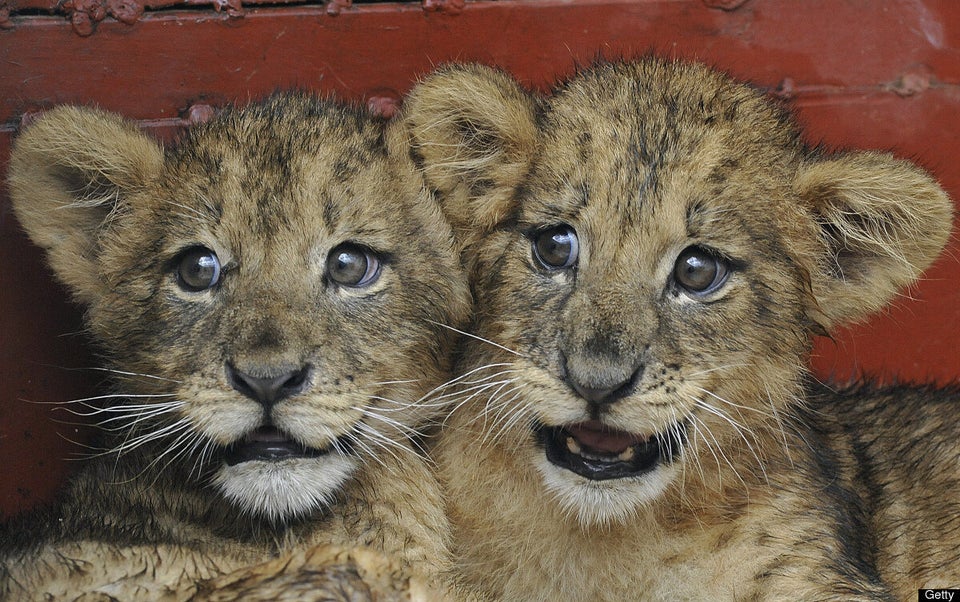 Animals Of The Week 6/10/12