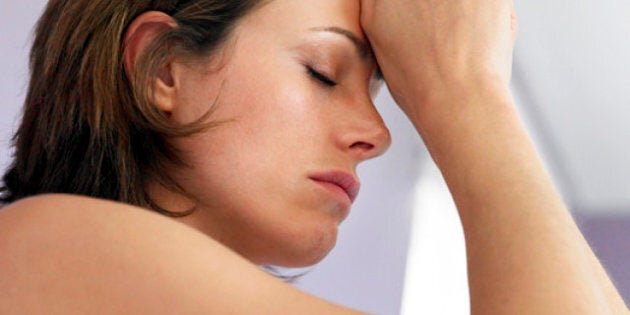 A recent slew of teen suicides has rattled residents of Sarnia, Ont.
"I've worked in Sarnia for over 15 years with troubled youth... This rash of suicides that has been happening has everybody kind of dumbstruck. They're not sure exactly what's going on and why it's occurring," he said.
Frequently, families see no signs of distress until a psychologist goes looking for them, suicide expert and past president of the Canadian Association for Suicide Prevention Antoon Leenaars told the Globe and Mail.
"If you look at our hospital, there (are) no youth beds for mental illness in the hospital," he said. "Our psychiatrists in town are bursting at the seams. They can't accept any more kids."
"Such sites are obviously troubling; yet, paradoxically, the Internet and social media also hold potential benefits for the prevention of suicide," the study's authors wrote.
Experts have noted issues such as bullying have played a role in teen suicides, especially among gay youth. New anti-bullying legislation in Ontario has brought in new provisions to protect students from harassment based on gender or sexual orientation.
Many experts have suggested suicide prevention and awareness must begin at home, and encourages parents to broach the subject with their kids. Youth at risk of suicide may exhibit some of these warning signs, provided by the Canadian Mental Health Association.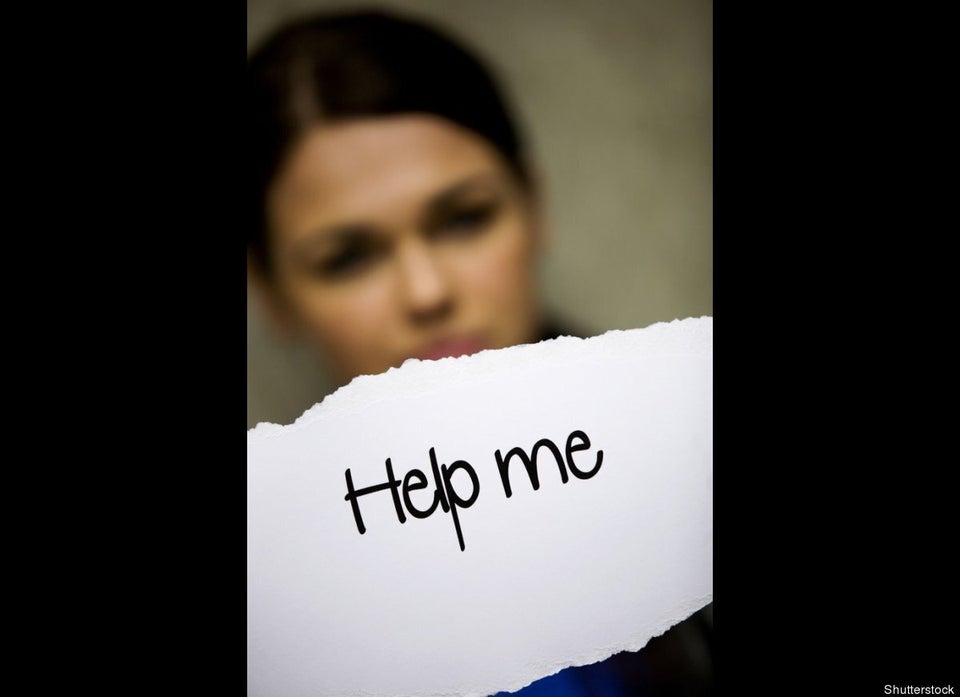 YOUTH SUICIDE WARNING SIGNS
Sudden change in behaviour (positive or negative)
Apathy, withdrawal, change in eating patterns
Unusual preoccupation with death or dying
Giving away valued personal possessions
Signs of depression; moodiness, hopelessness
One or more previous suicide attempts
Recent attempt or death by suicide by a friend or a family member