 CALGARY - Environmental groups say they are seeing a disturbing trend in the way the Alberta government has been coping with its threatened grizzly bear population.
The latest report indicates a growing numbers of bears are being trapped and moved by provincial wildlife staff.
In 2011, 24 bears were trapped and transferred compared with 13 in 2010 and 16 in 2009.
"The number of relocations last year was really high," said Nigel Douglas, a conservation specialist with the Alberta Wilderness Association.
"For a species which is threatened, and is supposed to be recovering, it's not enough just to take away problem bears. They really should be looking much harder at what is attracting bears."
Alberta's grizzly bear numbers stand at less than 700 and prompted the government to ban hunting a few years ago and to declare the animals threatened under Alberta's Wildlife Act.
Five grizzly bears have already been killed across the province this year — just weeks after they came out of hibernation. Two were killed by poachers and another was killed in self-defence. A a cub was killed by an adult bear and the last died after being hit by a vehicle.
While removal can improve human safety and protect property here and now, long-term research shows that translocated bears generally die prematurely. In one study, 38 per cent of relocated grizzlies died within two years.
"Trapping bears and moving them does not address the root of the problem and prevent human-bear conflicts over the long term," said Sarah Elmeligi of the Canadian Parks and Wilderness Society.
"Only a comprehensive government-funded program to help all landowners permanently reduce attractants will create lasting solutions that both protect bears and ensure human safety," she said.
An official with Alberta Sustainable Resources said relocations are the best way to deal with the problem.
"We're not talking about casually doing this. We would not move a bear unless there's fairly serious potential consequences or already damage that they've caused," said Dave Ealey.
"We have a structured approach in determining how to deal with a situation where a grizzly bear may be seen as a potential problem and we try to ensure as much as possible to prevent the bear from being hurt and people from being hurt."
The environmental groups say it appears that grizzlies are looking for an easy meal such as leaking granaries and cattle herds in Alberta's foothills, and the government should be finding ways to cut off the supply.
"Bears always come for an easy food source. There isn't the funding to address the root problem," said Douglas.
The province is implementing small-scale actions to reduce foods attractive to bears. They measures include dead livestock storage bins, electric fencing and bear-proof grain bins.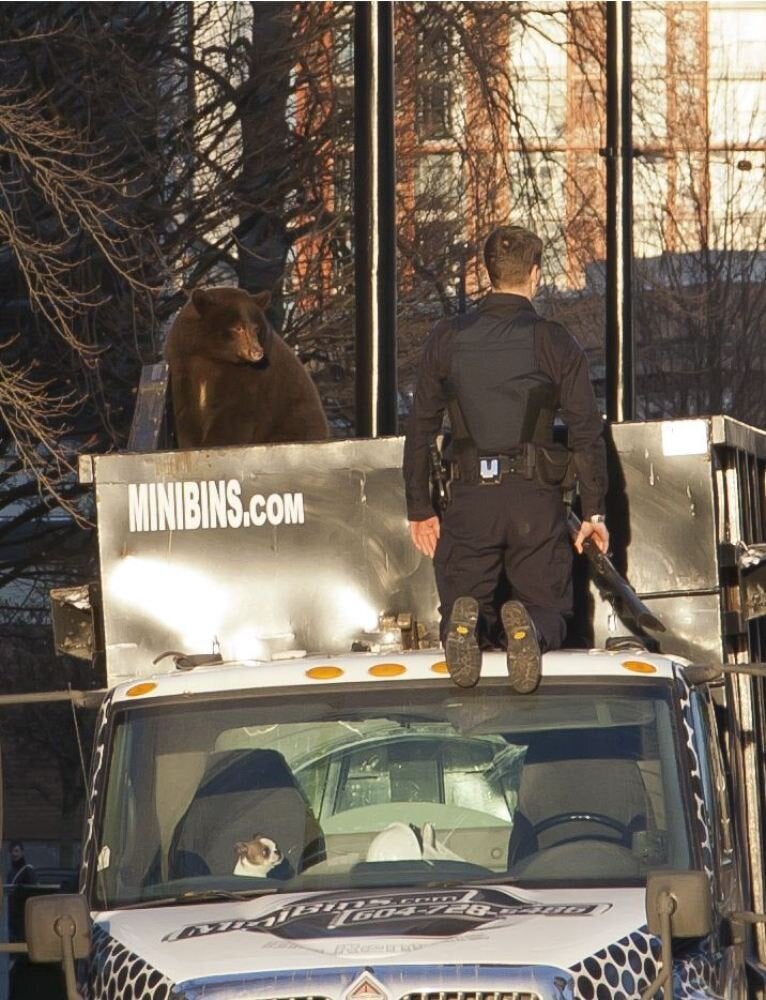 Alberta Grizzly Bear Relocation Harmful To Their Recovery, Say Environmental Groups-from-mt-200886