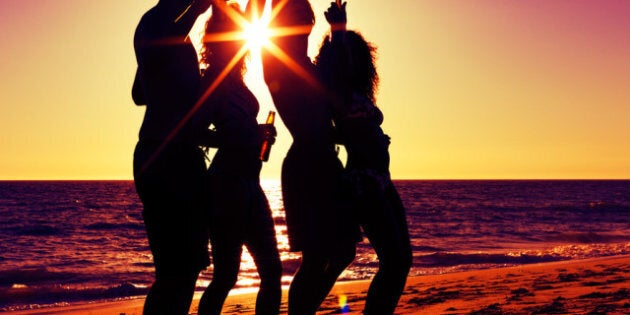 Take out the sandals, dig out the swimsuits, and start searching for the nearest swimmable water -- summer has arrived in both date and weather at The Huffington Post Canada and we can't wait to celebrate.
In the all-too-short summer that graces Canada, time runs out so very quickly, and the plans that we make at the beginning of the season disappear before we can say "mojito, please." So start this summer solstice off right with a reminder why we love the warm months.
We're asking you, dear reader, to tell us how you enjoy the hot months. Do you escape the concrete and the chaos for the calm of the cottage? Picnics in the park? Pints on a patio? Share it with us on Twitter with the hashtag:
Do you have a photo of your favourite summer ritual? Or a memory of an amazing day one July years ago? Add them below, send them along in the comments or post them on Facebook and join us in celebrating this fleeting season of fun in the sun.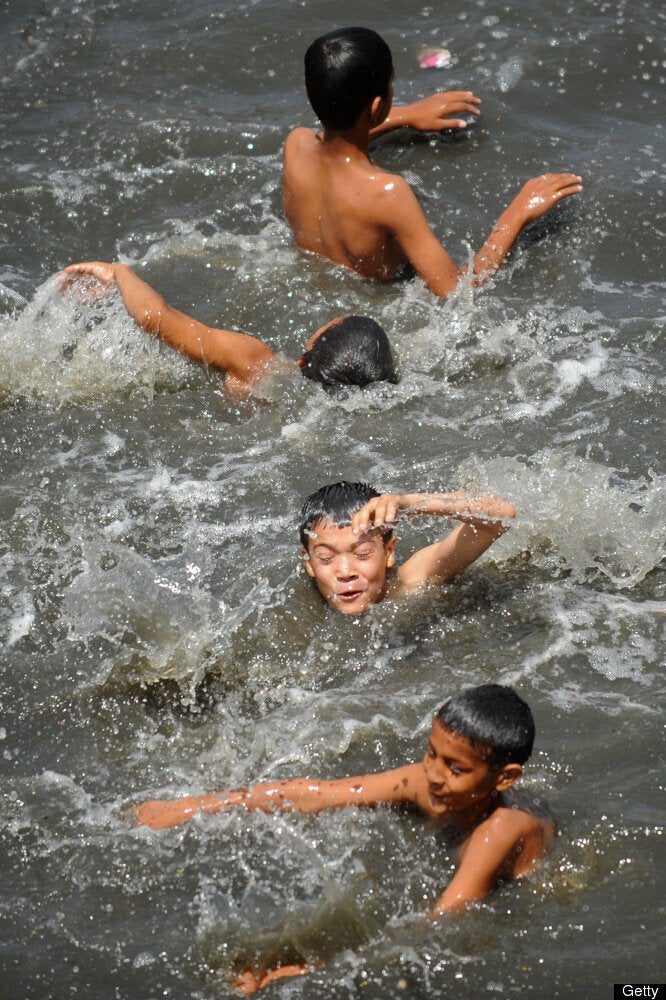 #AllHailSummer -- An Ode To Hot Months