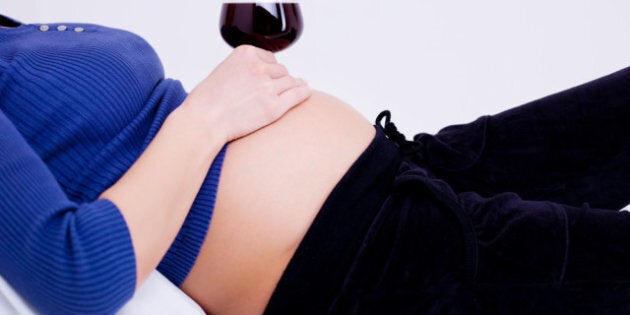 Light alcohol consumption in pregnancy doesn't seem to harm a child's brain development at age five, Danish researchers say, but their study results should not be considered a licence to indulge when expecting.
Wednesday's issue of the International Journal of Obstetrics and Gynecology includes five studies on the effects of alcohol in pregnancy, based on 1,628 women who took part.
The papers looked at the effects of alcohol on IQ, attention span and executive functions such as planning, organization and self-control in the children of those women when they reached age five.
In Denmark, a standard drink has 12 grams of alcohol whereas in Canada, a standard drink has 13.6 grams of alcohol, such as a glass of wine with 12 per cent alcohol or a can of beer containing five per cent alcohol.
Overall, the researchers found that low to moderate drinking in early pregnancy — between five to eight drinks per week — had no appreciable effect on neurodevelopment of the children.
For women who said they had nine or more drinks during pregnancy, their children did show a decrease in their ability to pay attention, based on separate assessments by parents and teachers.
Women who don't know they are pregnant often continue to consume alcohol.
"It is more of a reassurance," CBC medical specialist Dr. Karl Kabasele said of the findings. "A small amount of alcohol probably will not do harm, but we hasten to add it is best not to consume any alcohol" during pregnancy.
A limitation of the study was that only 20 mothers said they consumed the highest amounts during their pregnancies.
"As alcohol is a known [cause of birth defects], it remains the most conservative advice for women to abstain from alcohol during pregnancy," Ulrik Schioler Kesmodel of Aarhus University in Denmark and co-authors concluded, adding no study has found a safe level.
The evidence suggests public health guidance errs on the side of caution, which is sensible in pregnancy, the U.K.'s obstetrics and gynecology college said in a statement.
The study was funded by the U.S. Centers for Disease Control and Prevention, the Danish National Board of Health, the Lundbeck Foundation, Ludvig & Sara Elsass' Foundation, the Augustinus Foundation, and Aase & Ejnar Danielsen's Foundation.
Take a look at the contradictions of alcohol - from friend to foe...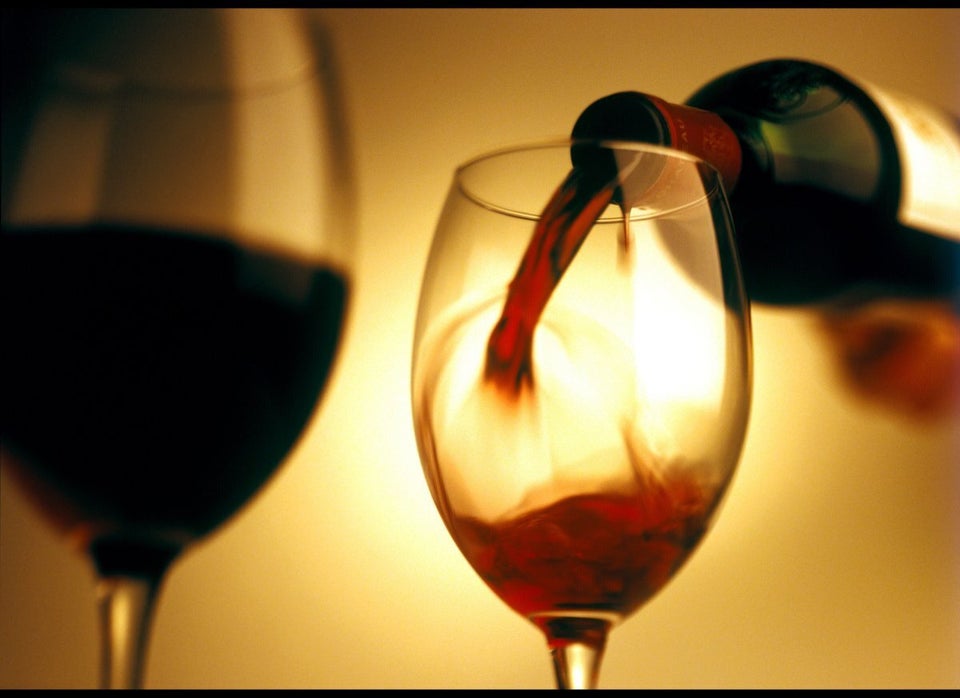 Red Wine: The Good, The Bad And The Ugly