It's hard to believe that Prince William turns 30 on Thursday (June 21st). For the last three decades, his life has played out in front of millions -- and he's had to get used to living his life in the public eye.
His mother Diana died tragically before he finished high school, but Will went on to study at St. Andrew's University in Scotland, where he met a woman by the name of Kate Middleton. And we all know what came next for the lovebirds: a Royal Wedding.
Oh, and not that he needs it, but as Royal Commentator Rob Jobson notes, Will is due to inherit about $15 million from his mother's trust fund when he turns 30 -- the same as his brother Harry will get when he turns 30.
Watch for yourself in this segment that looks back at Will's life ...
SEE: 17 things Kate could give Prince William for his 30th birthday: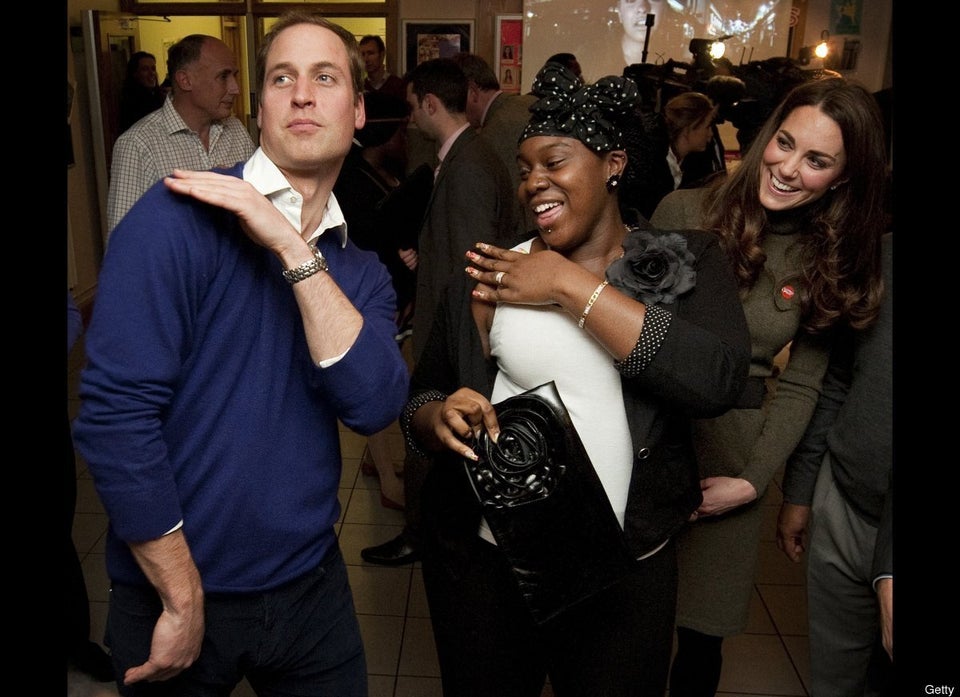 17 Things For Kate To Give To Will