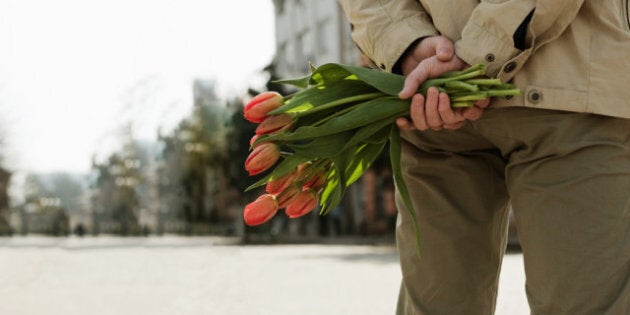 Many guys find the dating scene to be a minefield as it is, but things just got more difficult for those that are unemployed and dating in these recessionary times.
A new study from It's Just Lunch, a dating service for professionals, reveals that a whopping 75% of women would be "unlikely" to date a man who doesn't have a job -- partly out of fear there will be a financial obligation if they date someone who is out of work, but also because they believe it will limit activities they can do in life.
Another 42% of women answered "Maybe" to whether they'd date an unemployed man, with the stipulation that "I wouldn't want to throw a lot of time into it unless they had a game plan for getting back on track."
Worse, 33 percent said flat out "No" when asked if they would date a jobless guy.
"Not having a job will definitely make it harder for men to date someone they don't already know," says Irene LaCota, spokesperson for It's Just Lunch. "This is the rare area, compared to other topics we've done surveys on, where women's old-fashioned beliefs about sex roles seem to apply."
The flipside? Nearly two-thirds of guys are open to dating an unemployed woman -- and 46 percent said they were "positive" they would date an unemployed woman.