 A fourth wave of job loss notifications washed over the federal public service Wednesday as the Conservatives appeared to be trying to shore up support for the cuts.
Union leaders reported that just over 5,000 employees in more than 13 departments were told they could lose their jobs as the government seeks to slash spending.
The job loss notices were juxtaposed with a series of Conservative government press releases highlighting both spending and saving initiatives.
Unions have long accused the government of being too secretive about the cuts and their concerns were bolstered last week by another battle in the continuing war between the parliamentary budget officer and the Tories.
Kevin Page published a legal opinion stating that 64 federal departments and agencies are breaking the law by withholding basic information on the 2012 budget from him, prompting the government to accuse him of over stepping his mandate.
As the standoff between those two sides continues, unions continued to press for transparency.
"This government is misleading Canadians when it says these cuts won't impact services we all rely on,'' said Robyn Benson, president of the Public Service Alliance of Canada, in a statement.
"We need Stephen Harper and his ministers to stop hiding behind spin and start talking to all Canadians about the services we are losing.''
The Conservatives laid out some of those services on Wednesday.
Correctional Services announced the closure of the Addictions Research Centre in P.E.I. and the move of its research activities to Ottawa.
That is expected to save $1.6 million.
The Tories also laid out further changes to Service Canada, the branch of the government that most often deals with Canadians on a regular basis as it processes claims for employment insurance and old age security.
Both programs are in the middle of a massive overhaul.
The government says the administration of grants and contributions and the division that investigates social security claims will now operate out of fewer centres.
"Canadians expect their hard-earned tax dollars to be used as effectively and efficiently as possible,'' said Diane Finley, minister of human resources and development.
"We strive to provide sustainable service that Canadians can depend on, while meeting current and future demands.''
More than 1,400 employees at Service Canada were notified Wednesday that they may lose their jobs.
At the Fisheries Department, also being overhauled by the budget, over 300 employees were told their jobs were at risk.
As they were being notified, Fisheries Minister Keith Ashfield released a statement highlighting changes to how fish habitats will be protected.
"Canadians understand that there is a difference between low-risk projects, such as a new dock at the cottage, and high-risk projects, such as a hydro-electric dam or mining operations,'' Ashfield said.
"Our new rules will reflect this difference and our operations will be adjusted to reflect these rules.''
Since the federal budget was tabled in March, close to 20,000 union members have been told their jobs may be lost.
Some workers will have the opportunity to move into vacant positions or will be given the option to retire.
Altogether, the federal budget forecast over 19,000 positions will be eliminated as part of the drive to cut $5.2 billion in program spending.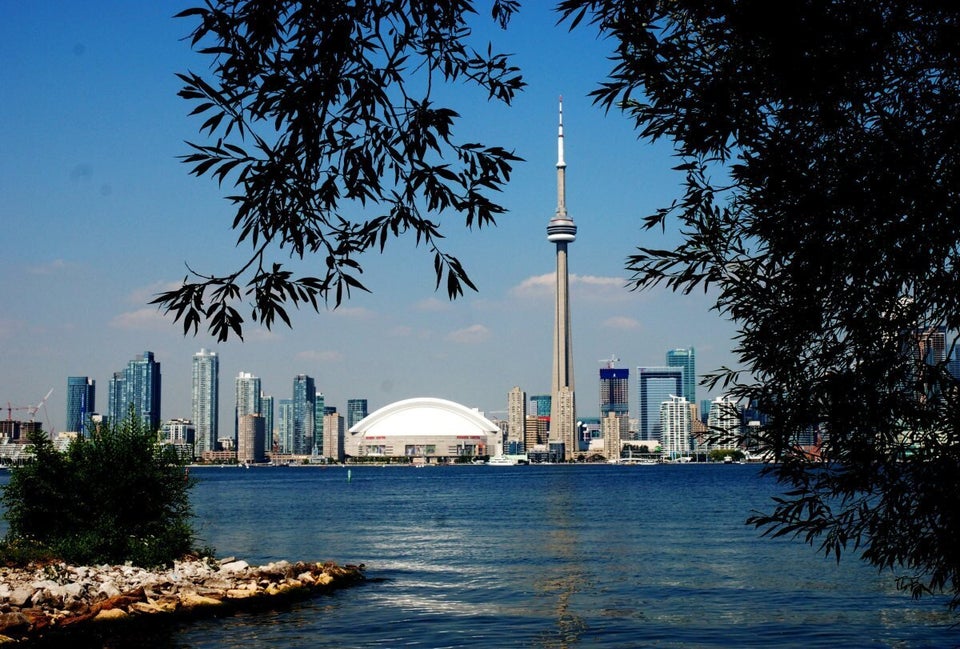 10 Best Cities In Canada To Find A Job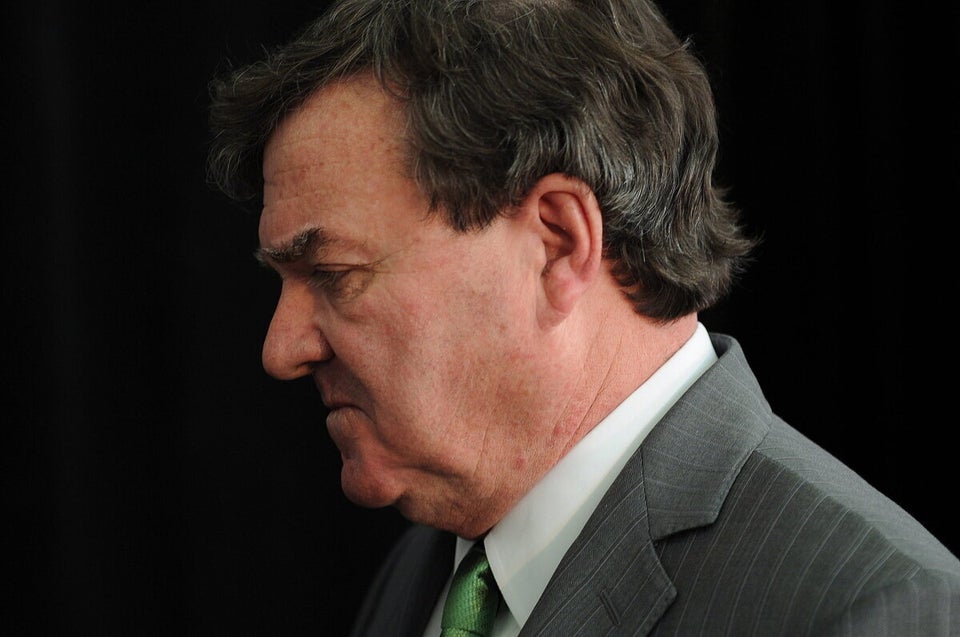 Canada Budget 2012 Highlights