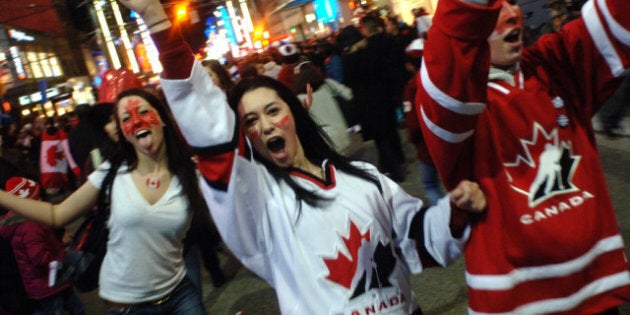 When it comes to what we seek out, Canadians are pretty predictable.
A new report by Bing.ca has ranked the top 60 "Canadian" inspired search terms, including food, landmarks and brands. The site had tracked 10,000 monthly searches over a year and ranked them based on popularity.
Some of the ranked search terms weren't so surprising: the beaver, mountains and our country's capital Ottawa were all high on the list. And other terms like the moose, Canada Goose clothing and igloos of the great North continued to portray Canadian stereotypes. (No, we don't all live in igloos.) And it certainly beats out the winning search term from Google last year -- the URL of www.census2011.gc.ca.
Bing's report also listed common habits of Canadian users online, and what they're most likely to type in search engines. For example, Métis leader and political figure Louis Riel was the most searched Canadian historical figure last year and Quebec's famous poutine dish beat out our typical sweet staple, maple syrup.
Check out the top 25 (and the full list of 60 below). What do you think, do these terms define our nation? Let us know in the comments below: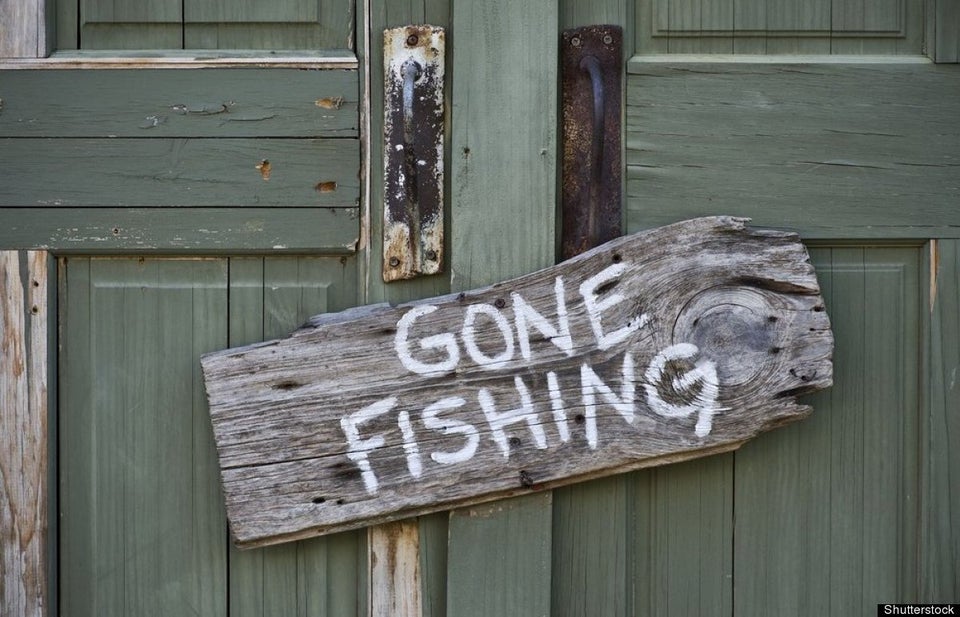 25 Canadian Searches On Bing
28. Canadian Armed Forces