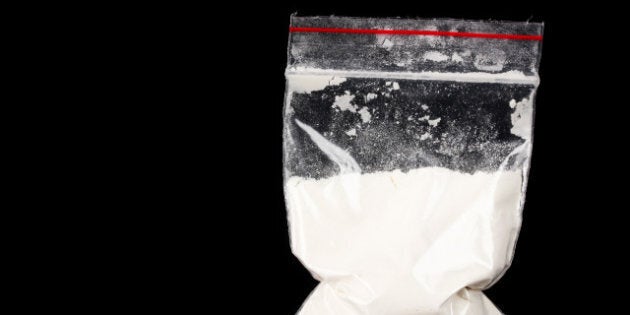 A recent Toronto police operation may have knocked out some local cocaine distribution networks, but that doesn't mean that the drug is unavailable on city streets.
Staff Insp. Randy Franks told reporters Wednesday that police spent months probing the activities of groups that they allege move cocaine through the Greater Toronto Area during the operation known as Project DOMO.
The operation began last September with a focus on a single group that was distributing cocaine in Toronto, but it soon expanded.
"As the investigation progressed, it was determined that individuals from this first group were interacting with groups who had their own drug distribution networks," Franks said.
While police executed more than a dozen search warrants in the months that followed, the project culminated in a series of 29 raids on Tuesday in Toronto, York, Waterloo and Durham regions. Thirty-eight people are now facing charges as a result of the investigation.
More than $2 million worth of controlled substances were seized during Project DOMO, including 26 kilograms of marijuana, 17 kilograms of cocaine, 4.5 kilograms of MDMA, 12 litres of GHB and smaller amounts of other drugs, Franks said.
Police previously revealed that the raids prior to Tuesday had led to the seizure of nine firearms as well as amounts of cocaine, methamphetamine and other drugs.
Franks said that police are satisfied they have taken out some key drug distributors during Project DOMO, but there are still others out there.
"That's not to say that there aren't still some larger groups that aren't supplying the smaller groups," he said.
"In this case, when I say smaller groups, these people were dealing in the kilo-level of distribution. So it is a number of significant, high-level groups that we have interdicted in this investigation."