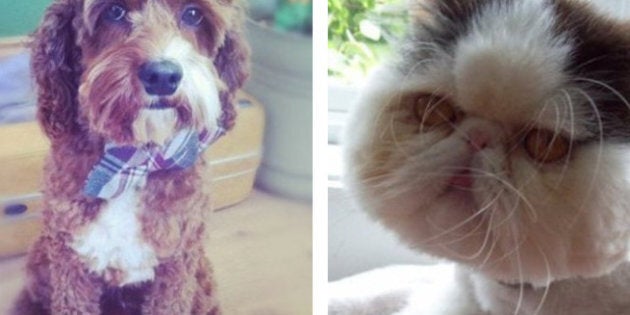 This week we crown winner number four!
We asked you to submit photos of your beloved pets for our Project Pet contest, and you more than rose to the occasion. We had more than 150 photos in our gallery by the time we closed submissions, with loads of adorable pets in the mix. It's not every day one sees a photo of a house chicken or a horse in amongst the cute kitties and puppies...
We've tallied all the votes and the top five pets have emerged victorious -- the grand-prize winner chosen by us will receive a $200 gift card for a national pet retailer. Last week, we showed off Bogey, the dog with more energy than us.
Our week four winner loves birds. Say hello to draper, the super cute husky.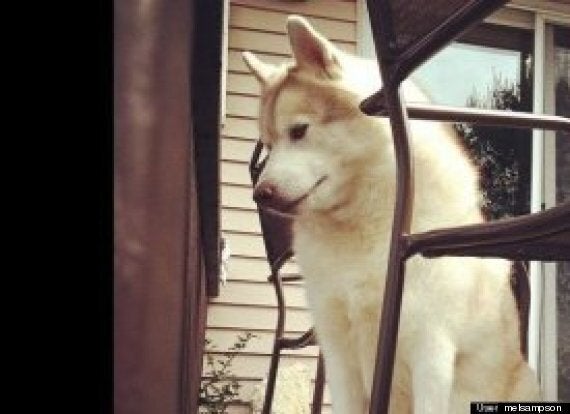 Draper's owner, Mel Sampson, says: Draper was bird watching from the deck and was disappointed when the bird he was watching flew away. After a hug and a belly rub, he was back to watching another flock of birds. Draper -- the sweetest, softest husky.
Tune in next Monday for week fives winner! In the meantime, see all the pets who were submitted for the contest below and check out our winners from weeks one, two and three:
Project Pet Week Two Winner: Emmylou