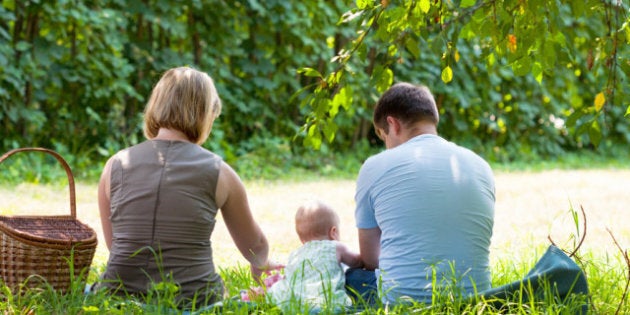 If outdoor camping, summer picnics, and family BBQs are all on your to-do list for the next few months, meal planning is the first way to stay organized.
"If you're going camping for the weekend, for example, and you plan on grilling BBQ ribs, with a meal plan you can also fit in grilled veggies, chicken breasts and even salmon to make sure you get your daily intake of protein and nutrients, " says Lisa Ruscica, chief food person of after-school child care program, Kids and Company.
Ruscica says saying no to all sugar treats isn't the answer either. Instead, find ways to incorporate home-baked goods like cookies and banana bread -- which will have fewer additives than store-bought options -- to your everyday lunch meals.
But some kids just won't budge. Seeing a piece of broccoli could be the end of their world. If you do have picky kids, Ruscica recommends asking your child exactly what they hate about that particular food. "If they don't like tomatoes, what is it that they don't like? The look? The taste? Serve them a cherry tomato or blend it in a sauce if they don't like a solid texture -- you should respect the fact that they are picky," she told The Huffington Post Canada.
Stuck with the same old sandwiches? Here are five new lunch ideas for kids (and you) to try Monday to Friday: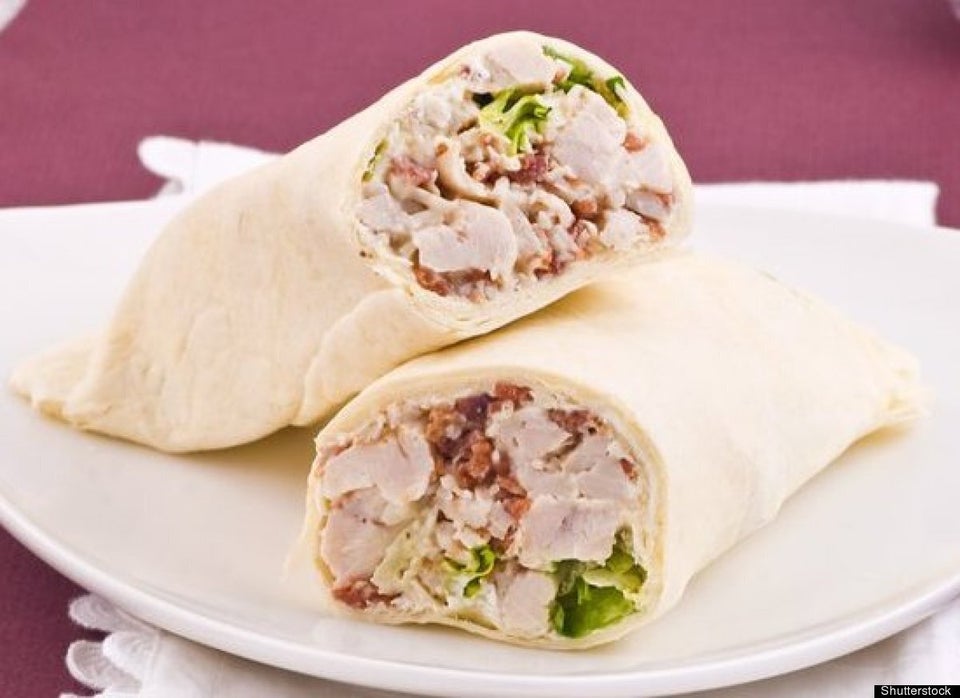 Weekly Lunch Guide For Kids
Monday's meal should be all about the protein: Whole wheat chicken Caesar wraps, sliced carrots with hummus, pear slices and a banana muffin for dessert.
Tuesday we're sticking with protein and kicking out the sugar: Mini whole wheat pitas with albacore tuna and black beans, celery sticks with no-nut butter, diced cantaloupe and top it off with artisan cheeses and crackers.
Wednesday's meal includes all the food groups. Grilled sliced flank steak on a baguette, cucumber coins with cheesy spinach dip, a banana and for dessert, strawberry yogurt.
Thursday's meal should be about cutting the fat. Start with teriyaki chicken drumettes with mini whole wheat bagels and finish off with red and yellow peppers with yogurt dill dip, diced watermelon and homemade oatmeal cookies.
To end off the week, go vegetarian. Try a three bean salad with grilled veggies and rice cake and end your meal off with peaches and a blueberry lemon loaf.