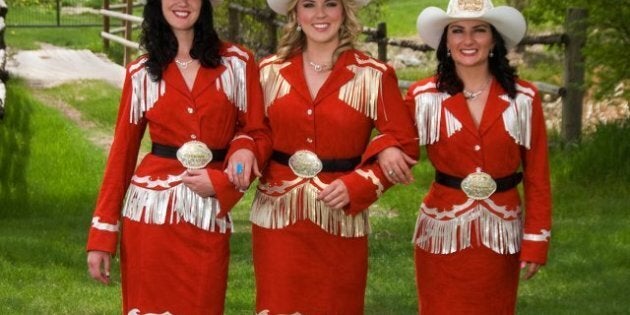 As if being part of Stampede royalty isn't a big enough deal in Calgary, being the Stampede Queen for the centennial anniversary is huge.
And Candice Lee, a born and raised Calgarian, just so happened to win the cowboy hat-fitted-with-a-crown for 2012. In honour of this festive festival, we caught up with Lee for her thoughts on what it means to be Calgarian and to nab her cowgirl style tips.
What do western values mean to you?
It means having that openness in the community, welcoming people to the city. Just that selfless element where you want everyone to be happy. I think everyone is a cowboy or cowgirl for the 10 days of the Stampede and I don't think you can find that [vibe] anywhere else in the world.
What are you most looking forward to about the Stampede?
Seeing it from the volunteer side -- there are 2,000 volunteers for Stampede, and to see a whole bunch of people come together... I think that's phenomenal. I'm excited for the rodeo and the evening show and to be able to speak in front of 20,000 people down at the grounds. I don't think I'll ever get that opportunity again.
What is your number one style tip for someone who is trying to embrace dressing like a cowgirl?
I brought my friend out from Toronto last year and the one thing we got her into was a pair of Wranglers -- there are a million different cuts and styles of them. Definitely a nice pair of cowboy boots -- they don't have to be expensive. And for girls, we love the sparkly belts and lots of jewelry. Turquoise and a lot of silver are really big in the western world right now.
What's your favourite thing to wear during Stampede?
I definitely like the white cowboy hat look because it's really unique and I think it sets Calgary apart from other places. They look good on everyone.
What's the best style tip you've learned from dressing for Stampede?
Always wear long-sleeves, especially if you're at the rodeo and you're down by the shoots. It's a safety thing and they look phenomenal on everyone. They're also light so they keep you from getting sunburned when it's 30 degrees out.
What's your number one beauty tip for Stampede?
The biggest thing for me is my makeup. Our makeup artist actually designed her own line made from all-natural products and it stays on all day. It's amazing and our skin stays clear because of it.
What's one tip you'd give to someone who's going to visit the Stampede?
My best tip is to come for two days not just one. It's the 100th year and we have so many activities that will be happening at the grounds.
Want to dress like a cowgirl? Here are some country style tips.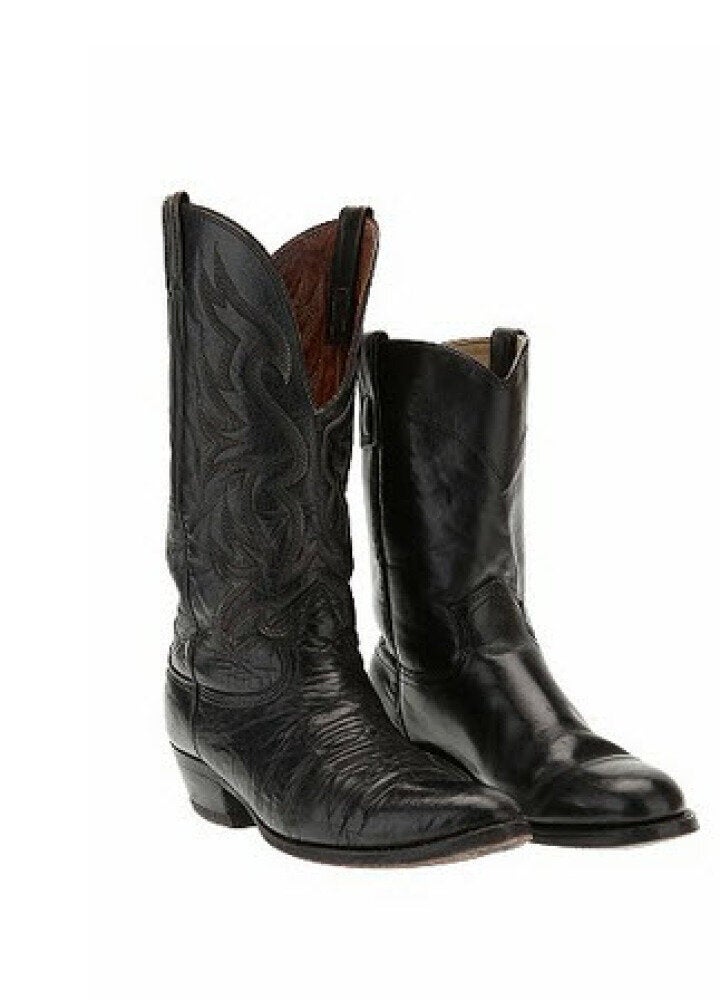 Dressing For The Calgary Stampede In Style