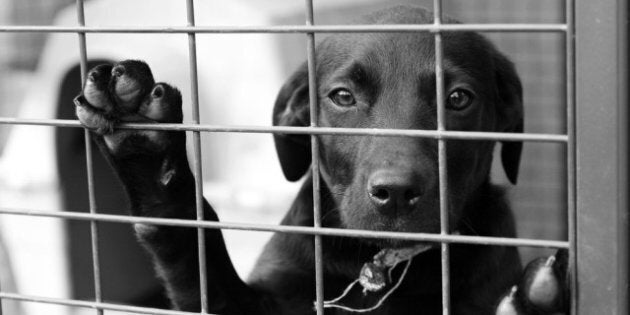 Quebec has been put near the bottom of the Animal Legal Defence Fund's (ALDF) rankings of Canadian animal protection laws.
It is the second year in a row that the U.S.-based organization has deemed the province to be the "best province to be an animal abuser."
Nunavut was at the bottom of the list among all Canadian jurisdictions, while Manitoba takes the lead, followed by British Columbia, Ontario and Nova Scotia.
In 2011, Quebec tightened its animal protection laws and aimed its efforts at controlling the province's increasing problem with puppy mills.
The province was given the power to close kennels where abuse was happening, increase fines, and set new standards for animal euthanasia.
The ALDF says it wants Quebec to toughen its laws even more and broaden its protection beyond cats and dogs. It also wants the province to go after animal fighting.
Sophie Gaillard, a spokeswoman for the ALDF, said Quebec "made some good progress with the new bill … but it's not enough — not enough to change Quebec's ranking ultimately and it's not enough for the animals of Quebec."
Alanna Devine, the Director of animal advocacy for the Montreal SPCA said one problem is that convicted offenders still don't face any jail time.
"[In] Ontario and Manitoba, people can face up to two years in prison. That's still not something we're seeing in our provincial legislation, even with the amendments," she said.
Gaillard said she has heard from politicians who are interested in making changes and improving the province's image.
She said she believes the change will only come with more public outcry for elected officials to decide to match the pace of other provinces.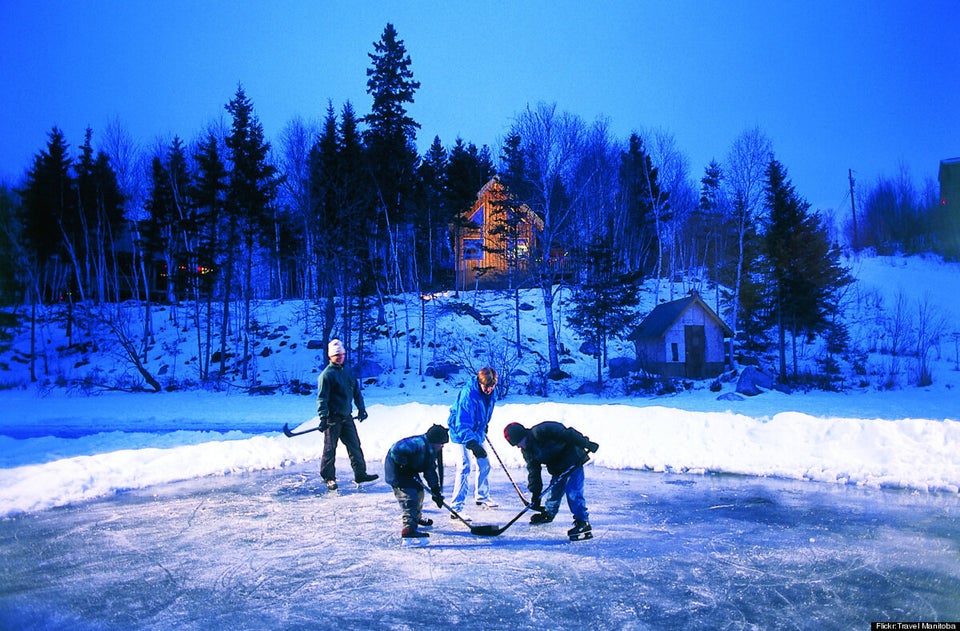 Best And Worst Places For Animal Abuse