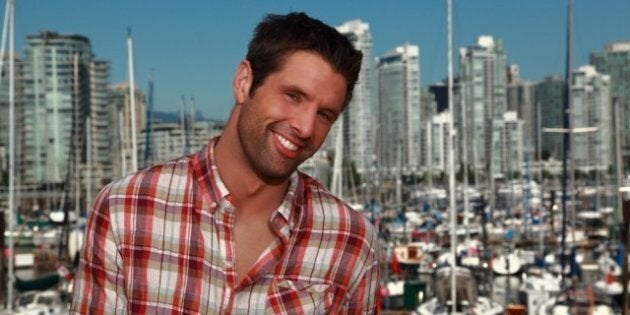 UPDATE: This story has been updated from its original version to reflect additional news.
Sedlak had worked all over the world, beginning in kitchens at age 14, moving on to the Vancouver Culinary College, and then trying a two-year stint at London's La Trompette.
The chef established himself as a force in the culinary world at a young age, representing Canada and winning silver at the World Junior Chef Challenge when he was 23, and taking on the title of Food Network's Superstar Chef Challenge later that year. His Food Network Canada show Family Cook Off just finished airing this spring.
Most recently, Sedlak had opened the American Cheesesteak Co. in Vancouver, and was working on revamping the Toronto Don Valley Hotel Suites food service offerings, as well as working with corporate accounts like Buick and Danone at public events.
The cause of death was given as an undiagnosed medical condition, and a private funeral for family and friends will be held in Vancouver.
"His unexpected and sudden death has devastated his family, friends and the culinary community," the release said.
SEE: The Twittersphere reacts to Anthony Sedlak's death: