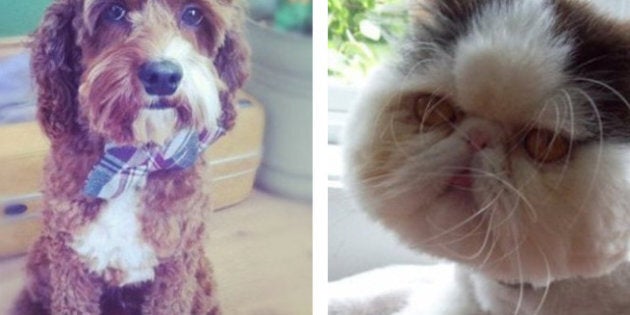 The votes are in and we're ready to crown winner number five!
We asked you to submit photos of your beloved pets for our Project Pet contest, and you didn't disappoint. We had more than 150 photos in our gallery by the time we closed submissions, with loads of adorable pets in the mix. It's not every day one sees a photo of a house chicken or a horse in amongst the cute kitties and puppies...
We've tallied all the votes and the top five pets have emerged victorious -- the grand-prize winner chosen by us will receive a $200 gift card for a national pet retailer. Last week, we showed off Draper, the super cute husky:
Our week five winner has some serious big brother instincts. Say hello to Levi and Qantas, Nova Scotia Duck Tollers: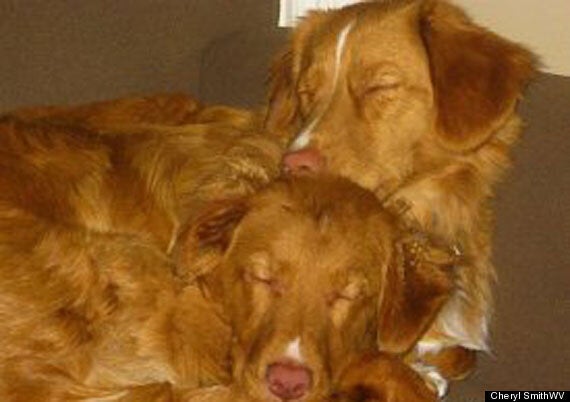 Qantas' owner, Cheryl Smyth, says the photo depicts Qantas taking care of his little brother Levi after surgery.
Tune in next Monday and we'll announce the grand prize winner! In the meantime, see all the pets who were submitted for the contest below and check out our winners from weeks one, two,three and four:
Project Pet Week Two Winner: Emmylou