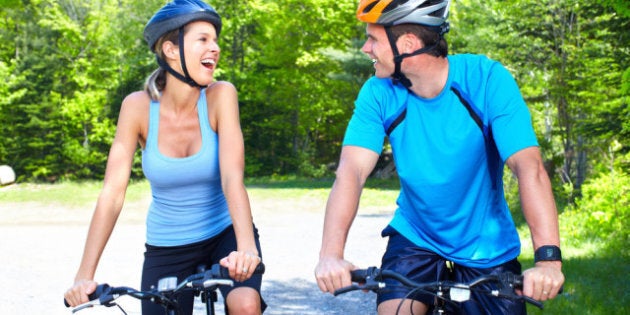 The study, authored by Yale University School of Medicine Marsha K. Guess, an assistant professor of obstetrics, gynecology and reproductive sciences, showed that an increased pressure on the genital region thanks to seating postures could result in permanent damage to the nerves in the genital region.
"There are a myriad of factors affecting women's sexual function. If women can minimize pressure application to the genital tissues merely by repositioning their handlebars higher, to increase sitting upright, and thereby maximize pressure application to the woman's sit bones, then they are one step closer to maintaining their very important sexual health," explained Irwin Goldstein, editor-in-chief of The Journal of Sexual Medicine.
The study takes its cue from similar research done in 2006 at the Centre Hospitalier Universitaire Brugmen in Brussels. As reported by WomensCycling.ca, the paper's author Professor Luc Baeyons pointed to three regions impacted by bike saddles: The two sit bones, which can withstand pressure, and the soft tissue between the legs, which can be deadened by continued impact.
Baeyons' suggestions for improvement included finding a saddle that didn't push on the delicate tissue, getting a bike fitted to your body size, wearing padded shorts and getting up from your saddle while riding at least every 10 minutes. His final piece of advice corresponds with Guess' research: Adjusting the bike handlebars so your posture becomes more vertical.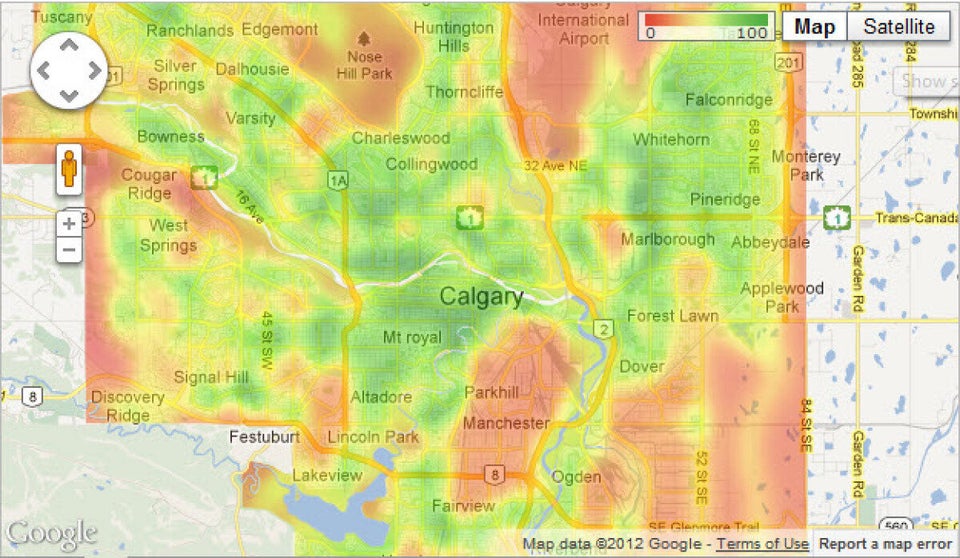 Canada's Most Bikeable Cities