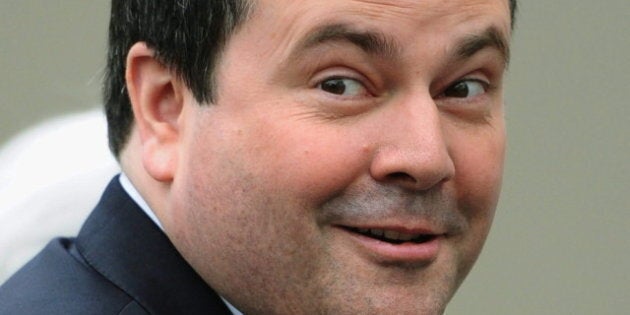 Jason Kenney wants you to thank Jason Kenney.
"We don't think that smuggled migrants and bogus asylum claimants should be getting better health care benefits than Canadian seniors and taxpayers."
The petition is not featured prominently on Kenney's site, but was spotted by The Globe and Mail reporter Tabatha Southey who sent out a link on Twitter. A flurry of tweets followed and users on the social network are now using the hashtag #ThanksJason to mock the MP from Calgary Southeast.
Check out some of the best tweets on the petition in the slideshow below.