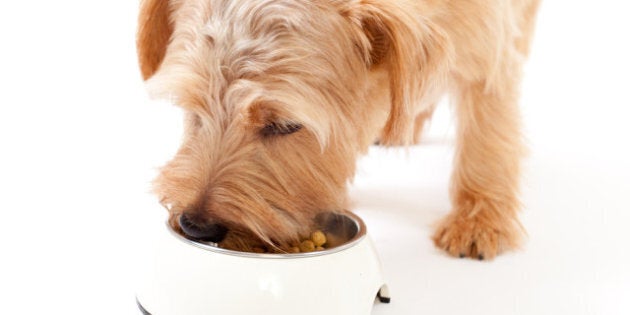 Most people know that eating unprocessed foods is a healthier choice. But would avoiding highly processed foods be very good for your beloved pet?
Rick Woodford is adamant that fresh vegetables, meats and fruits, full of valuable antioxidants and phytochemicals, can be as beneficial for Fido as they are for the owner.
"The more fresh foods and the more antioxidants you provide, that is a big benefit for your pet," he said in an interview.
After years of research and as a data jockey, Woodford, 44, of Portland, Ore., has compiled a cookbook to guide dog lovers to "Feed Your Best Friend Better: Easy, Nutritious Meals and Treats for Dogs" (Andrews McMeel Publishing, C$19.95, paperback).
"I've helped dogs, including one of my own with cancer, diabetes, heart disease and many other illnesses, and found that there were amazing results when their diets were changed," says the owner of three dogs, all of whom are being raised on homemade meals.
SEE: The best pets for kids. Story continues below: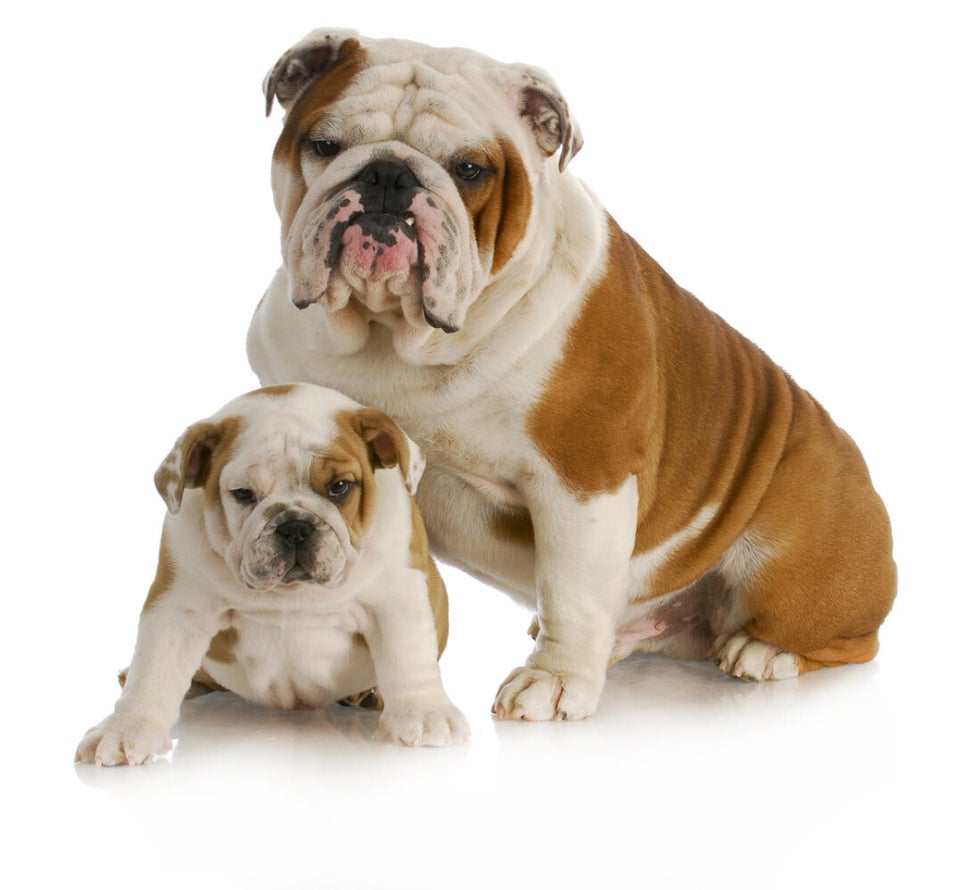 Woodford says that as he built a database of hundreds of commercial foods as well as homemade, he found that the former, which are heavily supplemented, are to a degree good for your dog.
"I just don't think that food sitting in a bag for months on a shelf is not really food at that point," he says. "The cheaper the commercial dog food is the worse it is going to be in terms of quality ingredients. And you never know if something commercial isn't going to have a recall.
"I do use half of high-quality prepared pet food along with good-quality vegetables because it keeps half the diet fairly consistent and it allows you to switch foods in and out," Woodford explains. "Throw in eggs and vegetables so your dog gets a variety of nutrients."
For pet owners daunted by the idea of preparing their own homemade dog foods, his solution is to cook a large batch and divide it into a number of meals that can be frozen for later consumption.
''Let's cook a larger batch and I will show you how much you can feed different sized dogs and take some of the guesswork out of it."
He features easy portion sizing and nutritional information for all sizes of dogs. The book also gives tips on making and storing meals to share with your mutt and even some for curbing problem mealtime behaviours.
Woodford has also developed what he calls Supplement Stew which is "goopy and gross, but the dogs love it because it has so many weird flavours. It has vitamins, is very high in omega-3 oils, which is really good to help itching and inflammation of the skin."
One of his most important suggestions for those wanting to embark on a healthy eating plan for their dogs is this: "Give your dogs vegetables early on in their lives and they think it is great. Our dogs eat everything."
To read Woodford's blog, visit dogfooddude.blogspot.com. To evaluate commercial dog food, visit dogfoodadvisor.com.