Vancouver is the worst city in Canada for traffic congestion and the second worst in North America, according to a European GPS manufacturer.
TomTom, an Amsterdam-based manufacturer of automotive GPS systems, has ranked cities by what it calls a "congestion index."
The index compares how quickly traffic moves on average to how quickly it moves when there are no other cars on the road.
When measured using those criteria, Vancouver ranked behind only Los Angeles for relative slowness in North America.
"When people are driving on the Vancouver road network, their travel time will be 30 per cent longer than it would be when there was no traffic on the road," said Nick Cohn of TomTom, in an interview from London via Skype.
Toronto ranked ninth on the scale, Ottawa 10th, Montreal 12th, Calgary 16th and Edmonton 23rd.
Which Canadian city has the worst traffic?
Few highways into city
Cohn said Vancouver ranked as poorly as it did because there are fewer highways into the city.
"There actually isn't that much [of a] highway network. And we see the local network is really quite congested," said Cohn. "Quite a lot of arterials have a lot of congestion on them, that is where the results come from."
By another measure, Vancouver did not stack up as badly.
TomTom calculated that at peak times, drivers are delayed an extra 34 minutes per hour of driving in the city, less delay than drivers experience in Los Angeles, Seattle and Ottawa.
But the lack of highways has an upside too, according to the region's transportation authority.
"The upside of having fewer highways is livability," said TransLink spokesman Drew Snider. "You have more in the way of residential areas, you don't have as much in the way of highway traffic you can contend with."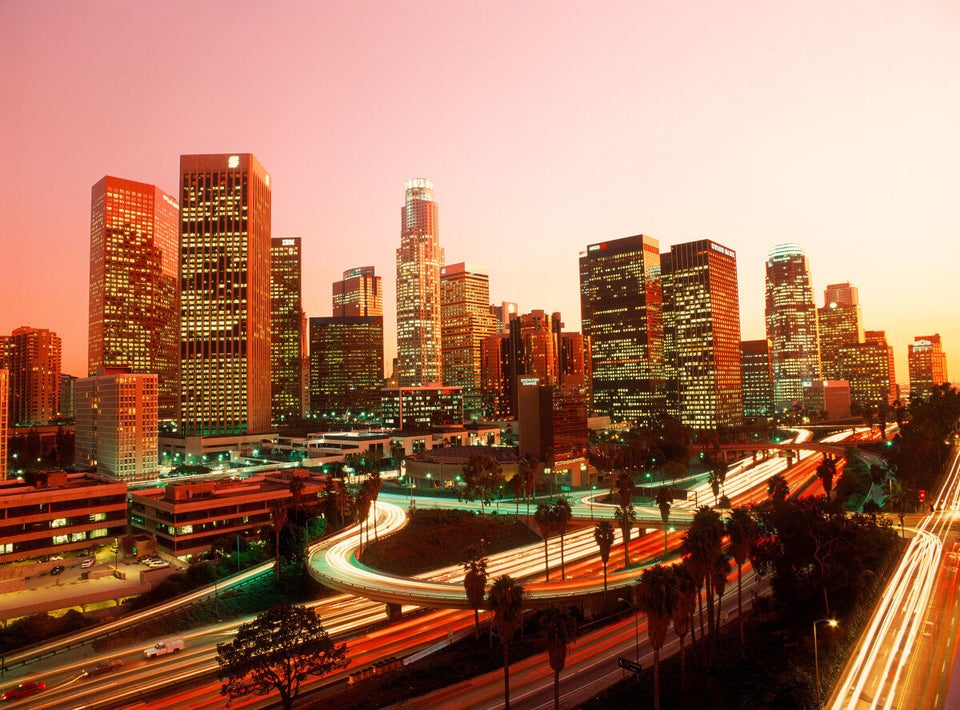 Most Congested Cities In North America