We can't all look like Megan Fox. At least that's what we thought until we saw this YouTube makeup tutorial.
Although LuxLyfe -- aka: Sharzad Kiadeh -- may prefer the looks of Angelina Jolie, she's settled for Fox and has created a 12-minute video on how you can perfect the starlette's red carpet looks.
With some interesting uses of the English language (she refers to a brush as "fat chunk") and a whole lot of passion for face painting, the video is a highly enjoyable way to learn some of the ins and outs of do-it-yourself A-list makeup.
Here's Megan Fox's style evolution: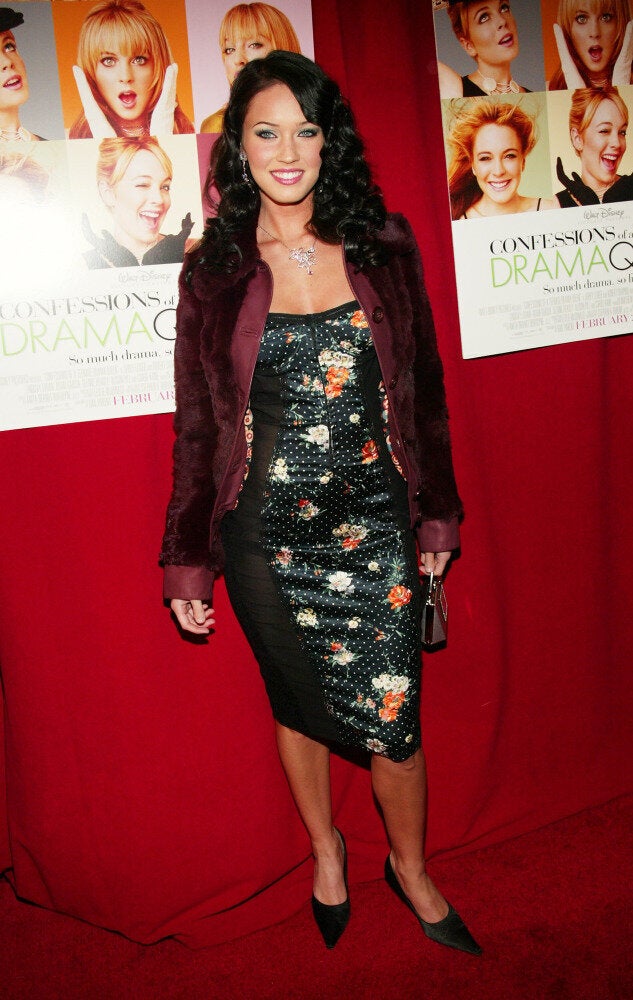 Megan Fox Style Evolution