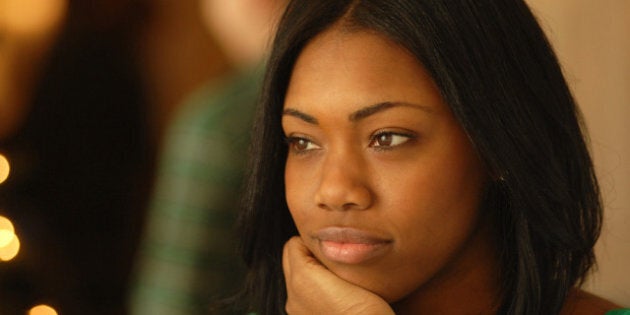 Thinking about your weight regularly -- and even daily? You're not alone.
Seven in 10 women in Britain are so self conscious about the way they look that they think about their weight three times a day. A whopping 80 percent say they're depressed by their body's appearance.
A flabby stomach was the biggest concern for women, with 75 per cent admitting they are carrying an extra couple pounds of unwanted fat. Legs were their No. 2 concern, followed by their butts, arms and hips.
The study found that for women, having actress Cameron Diaz's legs, reality star Kim Kardashian's bottom, model Gisele Bundchen's flat stomach and singer Jessica Simpson's bust are considered to be "ideal".
As for the guys, 61 percent think about their body three times a day -- with many wanting athletic legs like David Beckham, and abs like Mark Wahlberg and Matthew McConaughey.
A flabby stomach was also the biggest concern for men, with No. 2 being their arms, followed by shoulders, legs and bottoms.
If you think you're guilty of a little self-sabotage, find out how you can fix the problem with these tips: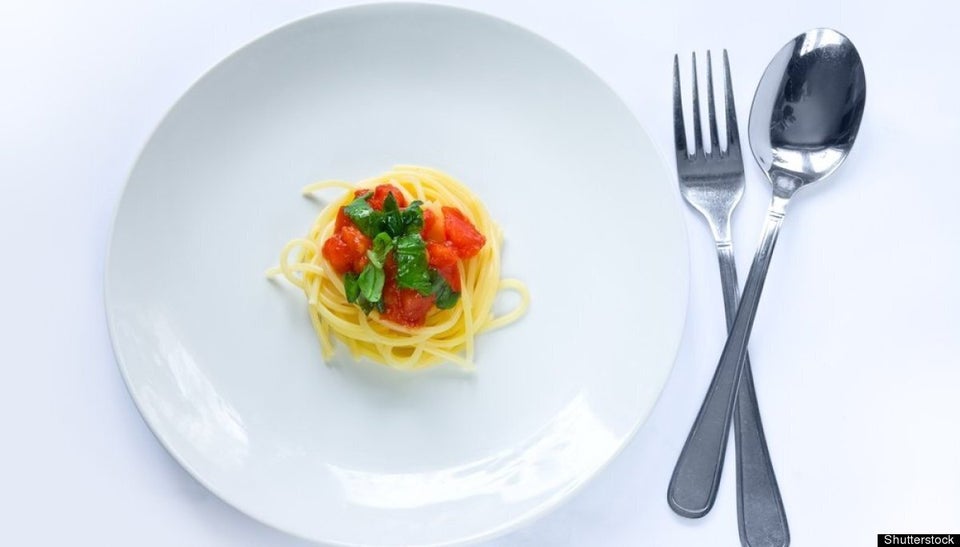 14 Ways You're Sabotaging Your Diet