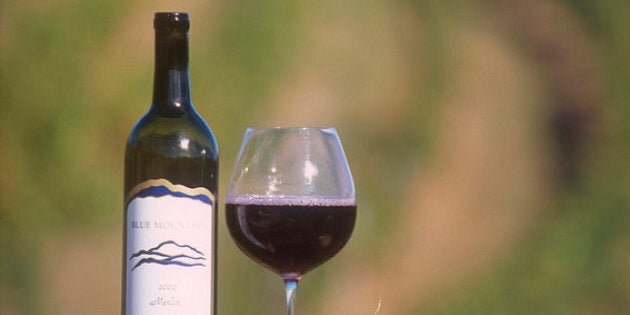 It is now legal for B.C. residents to bring their own bottle of wine to participating restaurants and take home what they don't finish, the province announced Thursday morning.
The government is calling the program BYOW, rather than BYOB, because it does not apply to beer, hard alcohol or other drinks.
Restaurants will be able to choose if they want to participate, said Rich Coleman, the Minister Responsible for Housing and in charge of liquor control.
The restaurant industry welcomed the "common-sense change" said Ian Tostenson, the president the British Columbia Restaurant and Food Service Association.
"This gives industry the needed flexibility to get people out and dine more," said Tostenson.
Restaurants will be able to set and charge a corkage fee to those who bring their own wine and will also still be liable if patrons are over-served or if alcohol is served to minors.
Bring Your Own Bottle, or corkage, is already legal in six Canadian provinces, including Alberta, Manitoba, Ontario, and Quebec. The corkage fees range from $10 to $15 on average, but can be as high as $60 in some restaurants.