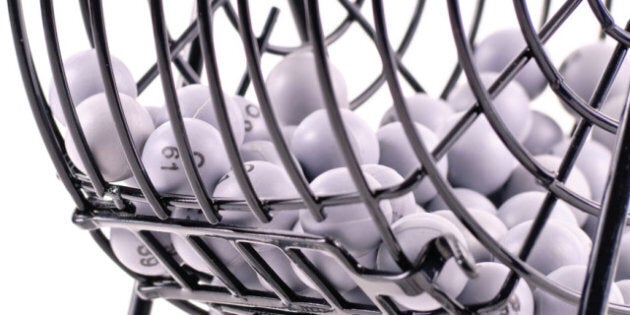 FORT MCMURRAY, Alta. - A man from Fort McMurray, Alta., will forever consider Friday the 13th his lucky day after winning nearly $22 million in last week's Lotto Max draw.
Chris Fowler says he often buys tickets at his local convenience store and picks them up on a whim.
Last Sunday he went to check his Friday ticket but couldn't understand what the automated machine was telling him so got a clerk to help him.
Within a few seconds they both realized he had won $21,771,980.30.
Fowler says he is still trying to digest his multimillion-dollar prize and hasn't really made any plans for his winnings.
So far he plans to help out some family and take a trip back home to Newfoundland — and he might just buy that Corvette he's always dreamed of.
Fowler's ticket was one of two winning tickets to share the $45.5 million jackpot; the other winning ticket was purchased in Regina.
See the effects of Friday the 13th on our everyday lives. Think the day is really unlucky?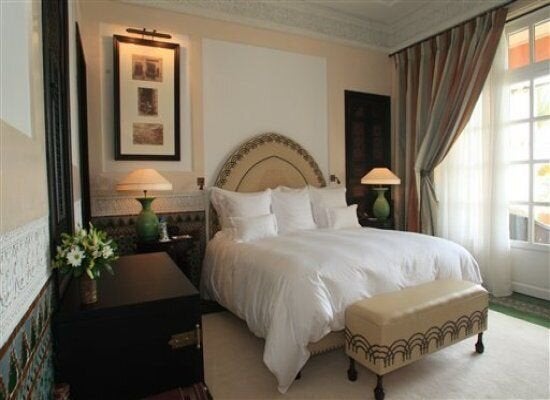 The Effects Of Friday The 13th