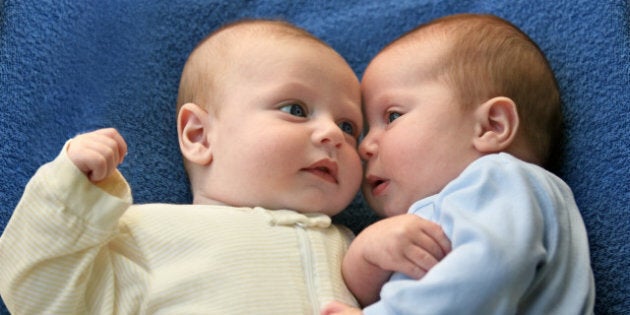 Medical Daily reports that researchers "found that couples only had more children when a mother-in-law lived nearby, suggesting that the affected families probably benefited from an extra person willing to help with raising and providing attention to the child."
Presented at the EuroScience 2012 conference in Dublin, where leading figures from the world of modern science gathered, the study found that "not only did sons and daughters marry younger if their mothers were alive, they also had more children and had smaller gaps in time between each birth."
So MILs may get a bad rap sometimes but they can be helpful for when you're in a crunch or need those date nights to go on when you have babies to help you recharge as a couple.
And, with the help of said date nights, MILs apparently enable more kids!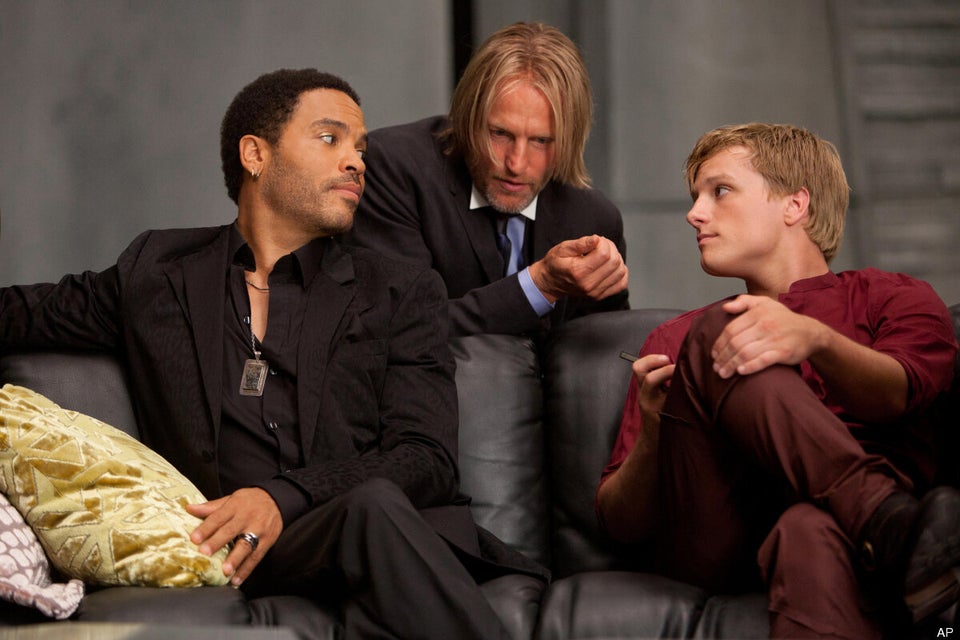 Nameberry's Hottest Baby Names Of 2012 (So Far)