 OTTAWA - A new report by a committee of Canadian senators seeks to define an energy strategy for Canada.
The report outlines 13 priorities developed over three years of consultations.
The committee says the strategy is based on creating a clear and responsible path for Canadian energy development and a low-emissions economy.
Among the priorities are greater collaboration between all levels of government and modernizing and expanding electricity systems and oil and gas pipelines.
Conservative Sen. David Angus, who led the committee, says Canada has the potential to be the most productive energy nation in the world.
But he says there is also a sense of urgency which requires a greater understanding of the energy sector, which he calls a key element of Canada's social fabric.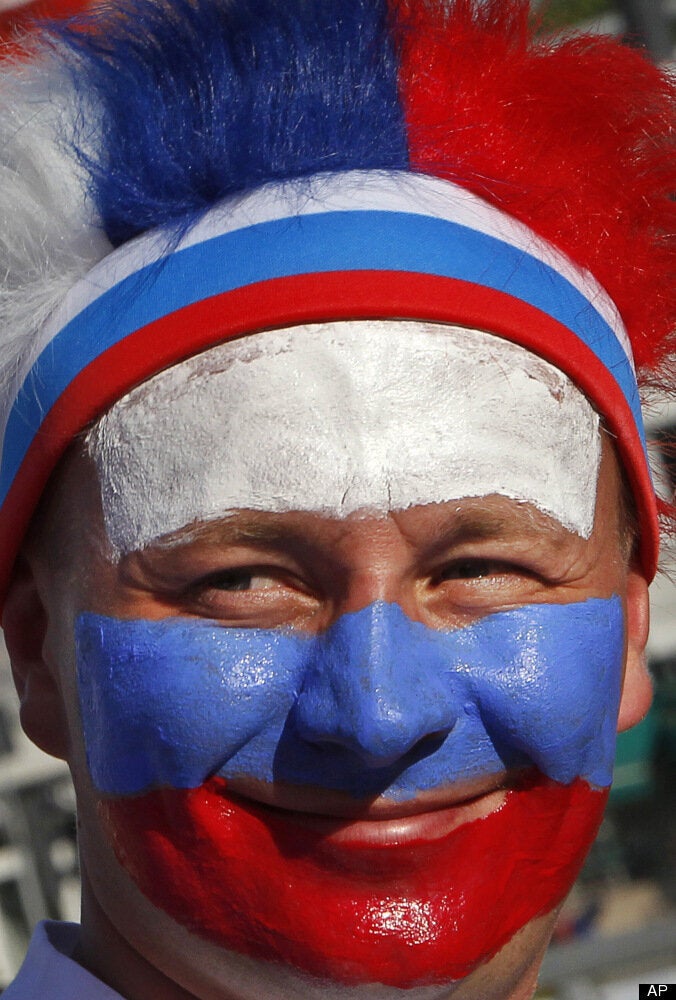 Energy Efficiency Scorecard