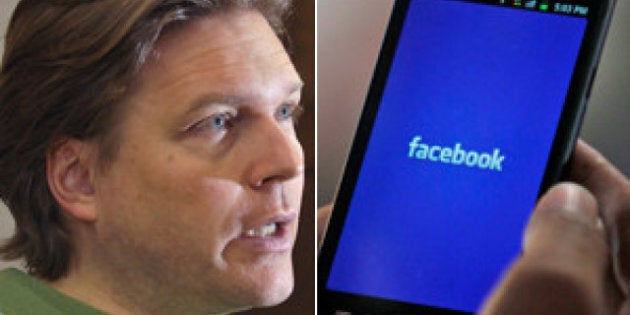 It seems like only yesterday that Thomas Lukaszuk was on the receiving end of an apology for an online gaffe.
On Tuesday, Alberta's Deputy Premier posted that the "Fairmont in Hot Springs has a good deal on rooms today. If a little bit of mud doesn't bother you, book now !!!" Accompanied by a photo of damage cause by a recent mudslide, the post quickly racked up negative responses from commenters who thought it was in poor taste.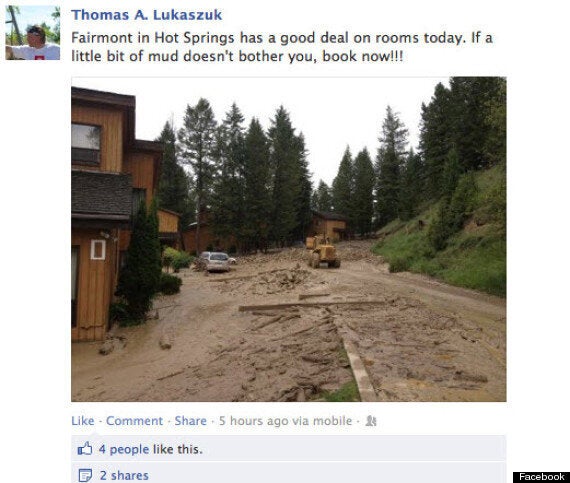 "FB friends, sorry for the comment about BC. At the time of posting I was out of AB and unaware of the scope of the situation. As soon as I found out, I removed the post. Not proud of this one..." Lukaszuk wrote on his wall Tuesday. He made a similar post on Twitter.
The post is leading some to question whether Lukaszuk is up to fulfilling the role of deputy premier. "The problem for Lukaszuk is that it raises questions about his lack of judgment, something that has been raised before, most notably during the provincial election when Lukaszuk ended up in a front-door altercation with a voter," writes Graham Thomson in the Edmonton Journal.
Lukaszuk got into an altercation with a constituent while going door-to-door during the recent provincial election campaign. Lukaszuk claimed he was punched, but the homeowner, ailing 67-year-old Al Michalchuk, said he did not use violence and simply wanted the politician off his property.
Whether this more recent gaffe will end up hurting Lukaszuk in the long run remains to be seen, but it's further evidence of just how important it is for a politician to get their online persona under the same sort of control as their public one.
Perhaps an editorial in the Calgary Herald said it best: "We suggest the deputy premier and politicians of all stripes and at all levels adopt a more professional tone when it comes to embracing social media. If they take our advice, and leave the levity to the Jerry Seinfelds of the world, they'll avoid becoming a laughingstock."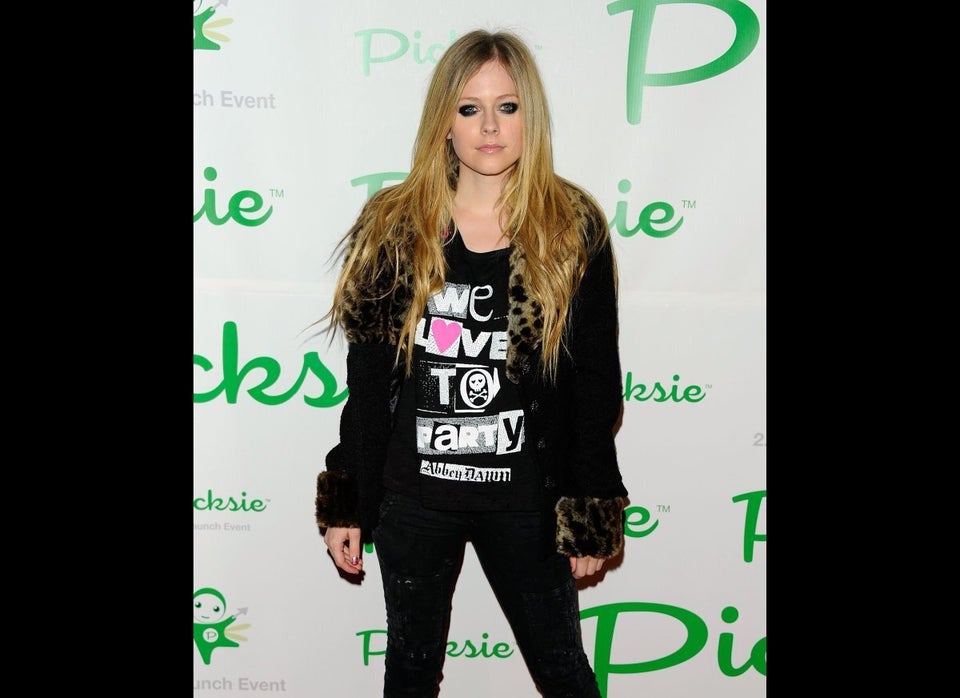 Most Popular People On Facebook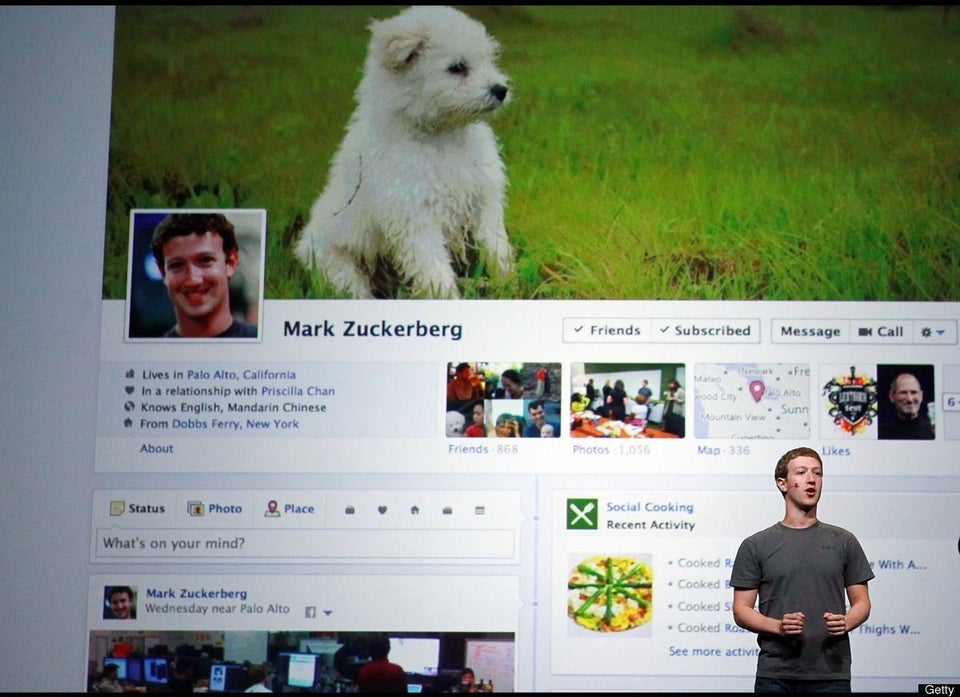 Facebook Features We Hate